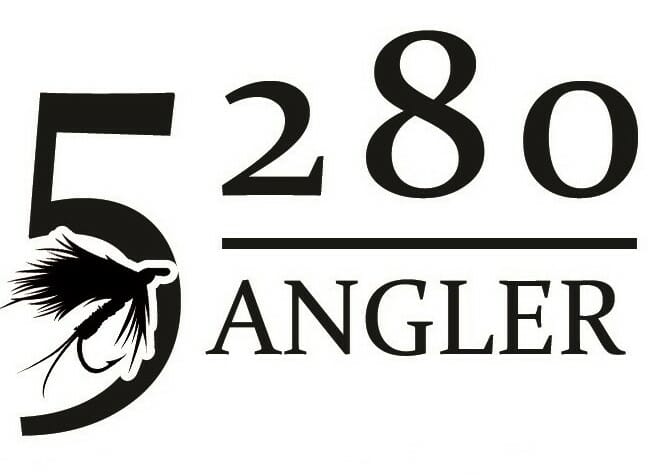 About Us
About us
5280 Angler is proud to offer a wide array of premier fishing destinations throughout Colorado. We provide fully guided fly fishing experiences to serve all angling interests and ability levels. Whether you're looking to include a day of fly fishing as part of a Colorado vacation, just getting into the sport and needing some hands-on instruction, in search of trophy private water, or seeking to unlock the mystery of your local public stretch of river, we've got the experience and passion to serve you. We are committed to offering the best value in the state when it comes to guided fly fishing trips.
What we do
Proudly outfitting year round, 5280 Angler offers walk & wade fly fishing adventures. We guide individuals and large groups on some of the best public and private leases on the Colorado front range.
Where we do it
South Platte River, Arkansas River, Colorado River, Eagle River, Taryall Creek, The North and Middle Forks of the South Platte, and various tributaries and small creeks on the Colorado front range.
---
Contact