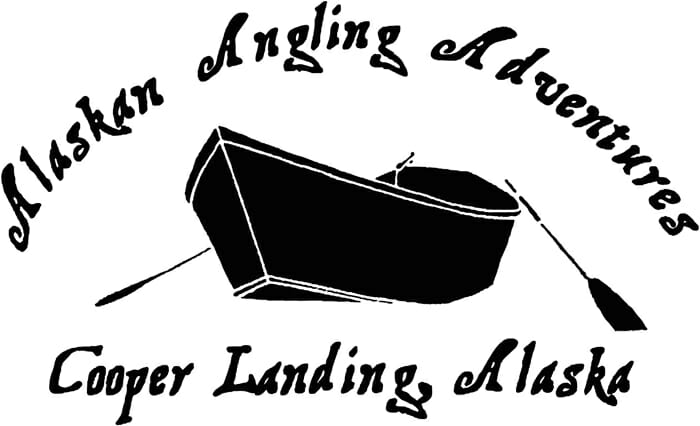 About Us
About us
Alaskan Angling Adventures is the fulfillment of my lifelong passion. My earliest memories revolve around fishing. Like many of my guests over the years I came to Alaska on vacation. I never left. After experiencing the awesome majesty of the Kenai Peninsula I knew I had found my home. I have guided thousands of guests on their Alaskan adventures. The best trip for me is the one I will take tomorrow. I look forward to guiding you to success and lifelong memories. It will be my pleasure to share my home with you. I'm sure that you will also find it hard to leave.
What we do
Let Alaskan Angling Adventures be your guide to memories in the last frontier. We offer inclusive fishing packages and fully guided fishing trips with professional, experienced veteran guide Mike Adams on the world class waters of Alaska's Kenai Peninsula.
Where we do it
We are conveniently located in Cooper Landing, halfway between Anchorage and Homer in the heart of Alaska's Kenai mountains. Full and half day drift boat trips on the Kenai and Kasilof rivers depart daily May 16 through October 31.
---
Contact