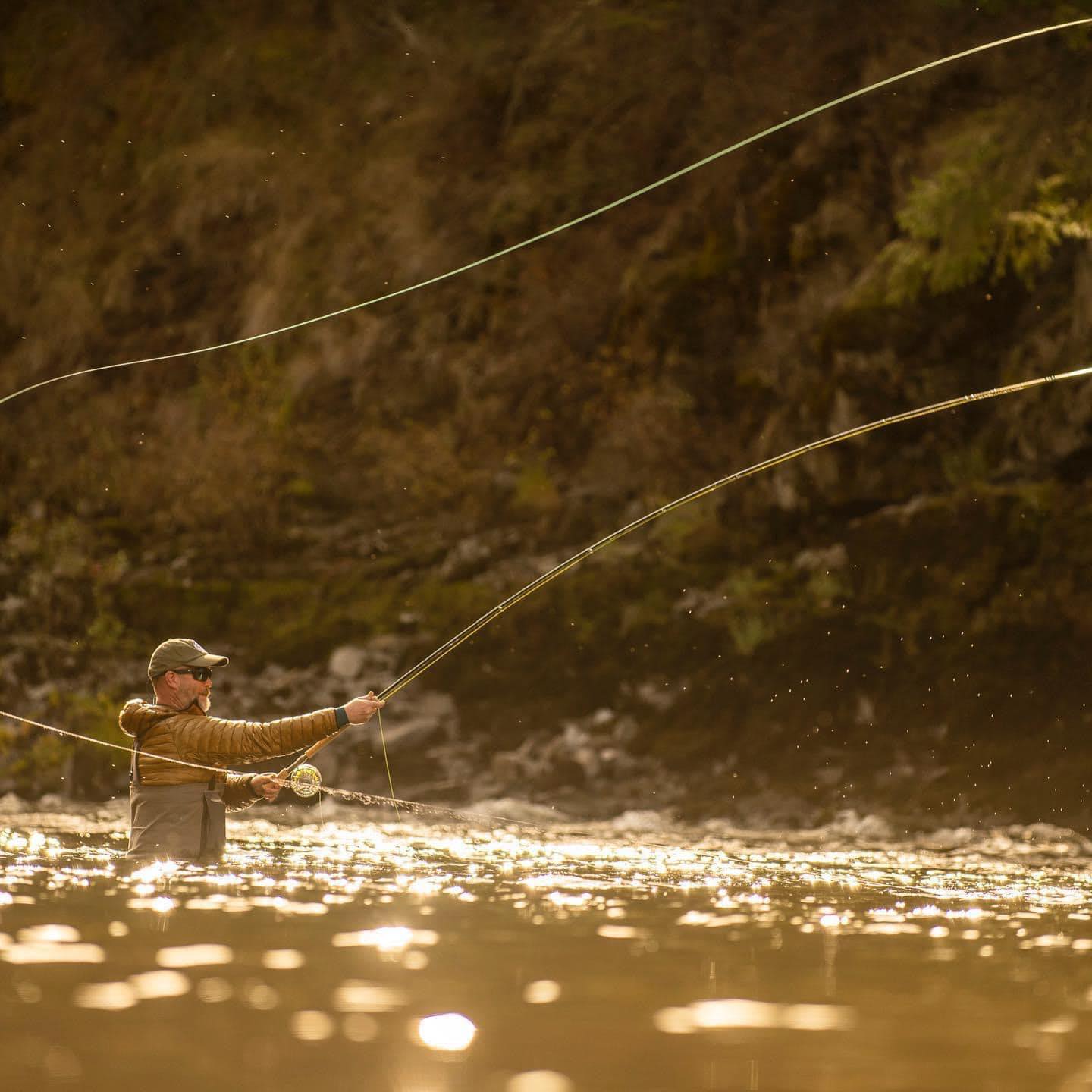 About Us
John and Anieta Appleton are avid hunters and anglers. John has been passionate about conservation and worked with multiple conservation groups for the past 15 years. He volunteers and advocates for the protection and expansion of the animals as well as opportunity to pursue them.
What we do
Alpine Archery and Fly is a full service archery and fly shop. We offer expertise, local knowledge, private and group lessons as well as providing clients with the best guides in the area.
Where we do it
We live in one of the most pristine places of Oregon. La Grande, Oregon is located in the North East corner of Oregon and the Grande Ronde River flows through our city and valley. The Grande Ronde is one of the most unique rivers in the state starting high in the Elkhorn mountains flowing through the valley and other mountain ranges until it reaches high desert and more canyonesque geography. It is home to rainbow trout, steelhead, chinook salmon, coho salmon, and is home to some of the best bull trout around.
---
Contact