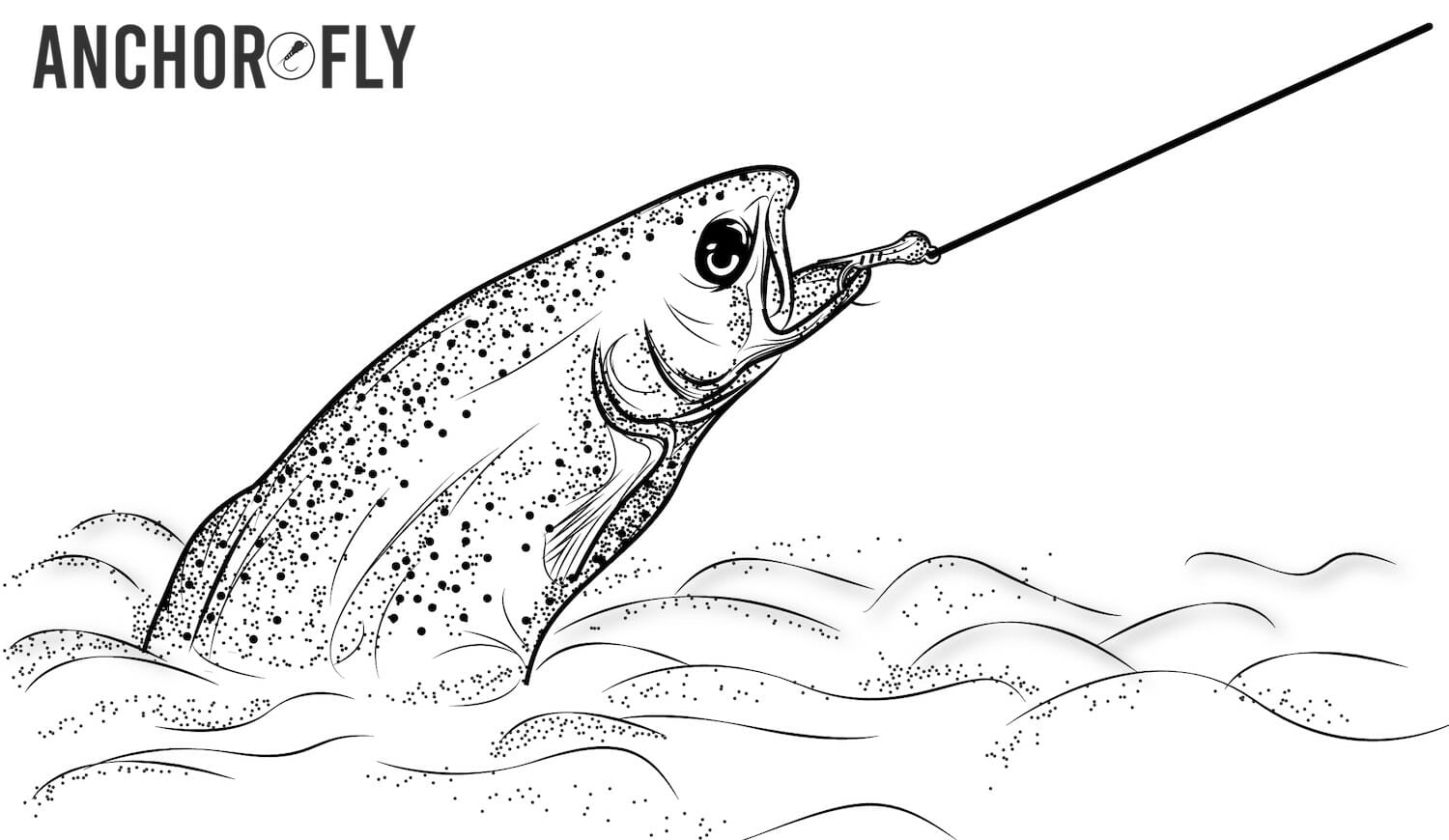 About Us
Anchor Fly was born out of a passion to make what is loved, be a life. What was once a thought… on a river… in northern New Mexico has grown into a creator of happiness. Yep, our mission is happiness! We aspire to create joy for our team, our clients and our customers.
Initially created by two soul-inspired friends, Anchor Fly is growing rapidly. Its current state exits as a fly fishing platform and a professional guide service. We are constantly growing, moving, shifting and expanding–all with the same grounded goals of: education, conservation, life-growth, fun and fulfillment.
Anchor Fly is fueled by a willingness to consistently learn, share knowledge, be creative, and HAVE FUN!
What we do
We are growing a platform that is consistently delving into and sharing content pertaining to the science, art, impact and gear of the fly fishing universe.
We offer a guide service in Asheville North Carolina, however we have a team that is inspired to consistently churn out information on the best fly fishing gear available. Moreover, we aspire to shake up the game with current and in-depth fly fishing studies and research to inform anglers from the level of science.
At Anchor Fly our vision is to leave the sport of fly fishing better than we found it. Our mission is to consistently learn and share that knowledge and experience with other passionate fly anglers.
Where we do it
Our professional guide service is out of Asheville, North Carolina. We are grateful to call the Blue Ridge Mountains home.
---
Contact