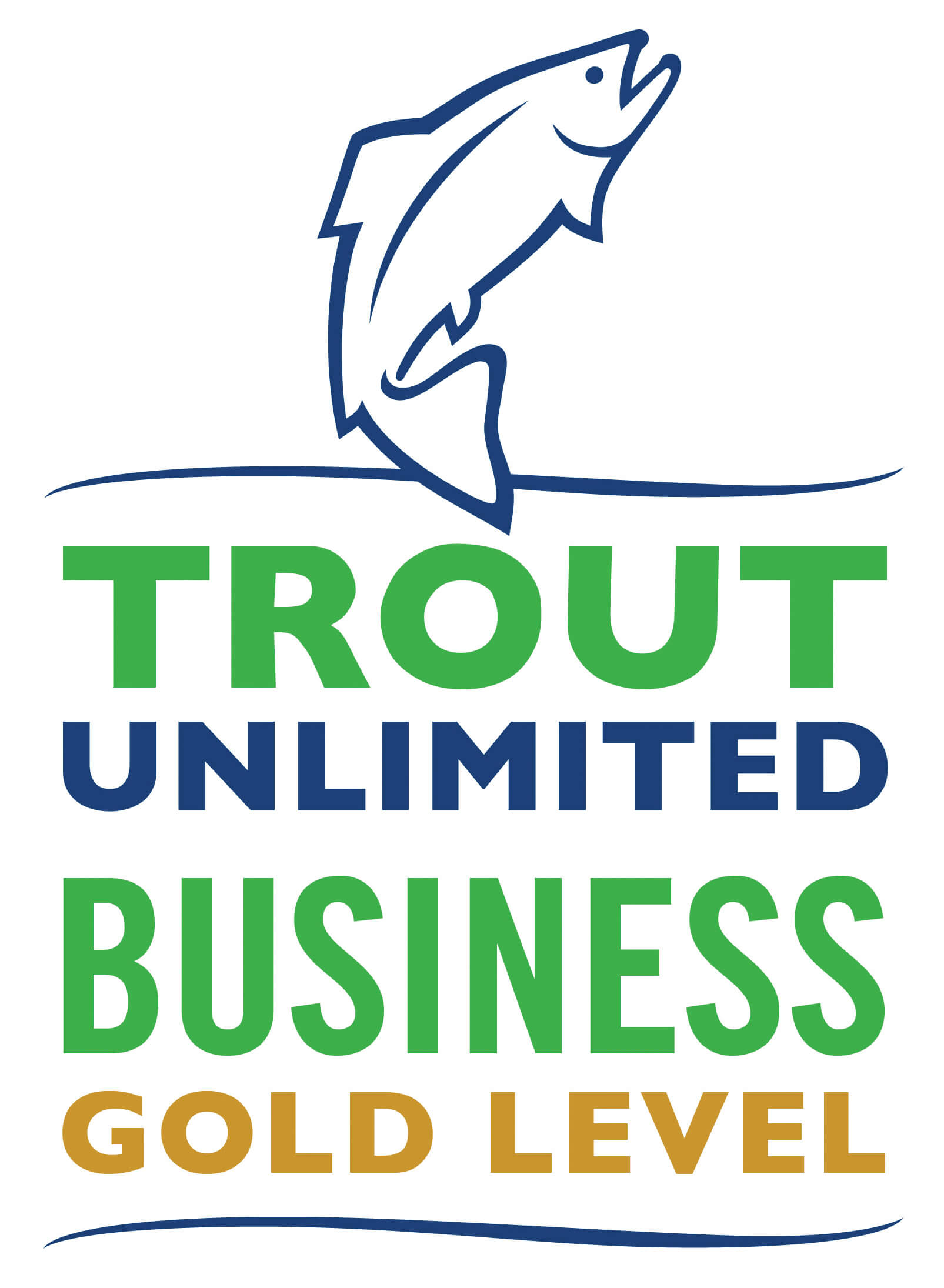 About Us
Angler's Covey has had a long and storied history. Much of who we are today comes from our earliest beginnings.
It all began back in 1980 when Kent Brekke, at the age of 25, opened the doors of Angler's Covey. The name, Angler's Covey, came from the combination of Kent's two passions: fly fishing and bird hunting. The opening was no small achievement. Kent personally tied every fly that was stocked; he hunted, prepared, and packaged most of the fly tying materials in the shop which was a renovated Victorian house at 917 W Colorado Ave. in Colorado Springs. With continued hard work, quality products, and good customer service, Kent built a business … and a passion.
In the early 1990s, David and Becky Leinweber moved to Colorado Springs and began dreaming and planning to open their own fly fishing shop. With a business plan prepared, and after more than a decade of working in the outdoor retail industry, David was offered the opportunity, instead, to manage Angler's Covey with the chance of potential ownership in the future. He joined the Covey team in 1996. In 1999, David and Becky both became the owners. The Covey team grew, as did the business, still keeping the focus on providing quality products and excellent customer service.
For 22 years Angler's Covey had been located in a very special and quaint Victorian home. With that quaint charm came limited visibility, limited space, and very limited parking. That special time had come to an end. An opportunity presented itself and they grabbed it — moving to a new location on Highway 24 that was easier to find and more convenient for anglers on their way to their favorite fishing spot. When all was said and done, Angler's Covey grew from a 2,500 square foot home to a 6,500 square foot adventure.
What we do
Angler's Covey invites people into the adventure of fly fishing — and then provides the gear, clothing, accessories, and services for every angler to grow in the sport. Our top-notch retail team are more than just "sales people." They are passionate about the sport, outdoor enthusiasts themselves, and are knowledgeable in the vast inventory under our roof. When it comes to guided trips, we can create a "trip of a lifetime" experience for you. Whether looking for a trip with the family, a corporate outing, a day of stillwater fishing on nearby reservoirs, fishing for technical public waters or isolated private destinations, we can customize a guided trip for you. If you are a newcomer to the sport, or growing from a beginner to an intermediate angler, or if you're an experienced veteran of the sport, Angler's Covey is the one-stop shop on the west side of Colorado Springs — right on your way to your new favorite fishing hole.
Where we do it
Situated at the base of Pikes Peak (America's Mountain), Angler's Covey is an hour's drive from some of the best fisheries in the country. Angler's Covey is the only fly shop in Colorado Springs with permits to guide in Elevenmile Canyon, Cheesman Canyon and the Deckers area on the South Platte River. We offer professional services with special-use permits from the BLM, Pike and San Isabel National Forests, Colorado Division of Wildlife and Colorado State Parks.
---
Contact