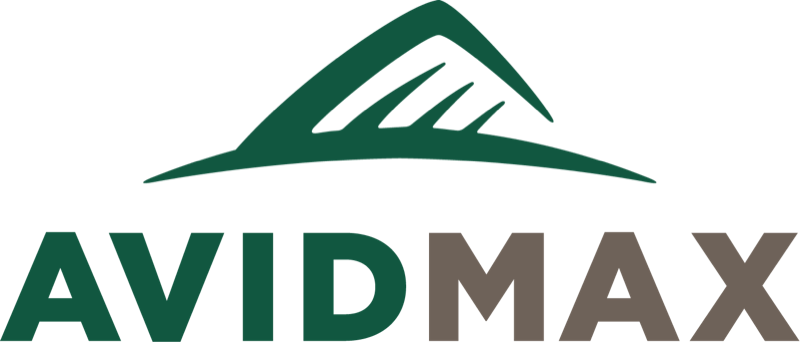 About Us
About us
We strive to deliver on our promise to inspire adventure, to promote one's enjoyment of nature, and to ensure that every moment spent outdoors is a memorable one. We welcome everyone from curious greenhorns to the most experienced of anglers to take part in our community. We believe there is something for everyone at AvidMax, and make sure that new gear, ideas, and useful advice is waiting to be discovered just around the bend.
What we do
We are a premiere national fly fishing and outdoor sporting goods retailer. Our store and website offer one of the largest selections of fly fishing related products in the country. We also sell and ship gear to most countries outside the US.
Where we do it
We are located in Centennial CO, near some of the best fisheries in the US.
---
Contact