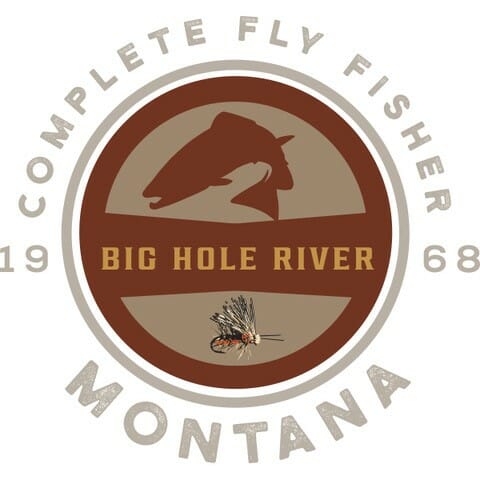 About Us
The Big Hole River is unique, secluded and majestic. Nestled right on its banks sits a perfect Montana haven and retreat, The Complete Fly Fisher (CFF). Located on the banks of Montana's famous Big Hole River, just downstream from the confluence with the Wise River, the lodge is perfectly suited and situated to take advantage of the quality angling and outdoor recreation of not only the Big Hole Valley but all of Southwestern Montana.
What we do
CFF provides anglers from all over the globe with a bucket list fly fishing experience. The variety and quality of the rivers in close proximity to the lodge can only be described as epic. The Big Hole, Beaverhead, Jefferson, and Ruby rivers along with Rock Creek make up the majority of trips. Some of our adventurous clients also ask to experience the Bitterroot and Missouri rivers. Whether you like sipping rainbows, streamer hungry browns, or the chance to catch an Arctic Grayling, the Complete Fly Fisher is ideally situated to deliver with long-time guides who grew up in the valley and on these rivers.
Where we do it
Southwest Montana is one of the great trout fishing meccas in the world and CFF is right in the heart of it all.
---
Contact