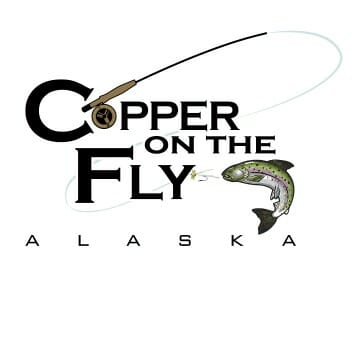 About Us
We are a rainbow trout lodge located in the Bristol Bay watershed of southwest Alaska. Located on the famous Copper River, we fish mostly our home river with the ability to do fly outs to other rivers.
What we do
Most of the season is trout only fishing but in the mid part of July a huge run of sockeye salmon show up in the river to drop their eggs. This is followed by the large rainbow trout that come out of the massive lake to feed on the eggs.
Where we do it
Most fishing is from gravel and sand bars located in the bottom 6 miles of river that feeds into Lake Iliamna. Access is via flat bottom jet outboard boats. The upper reaches of the river are accessed by flying to the upper lake in the morning and floating back to the lodge.
---
Contact