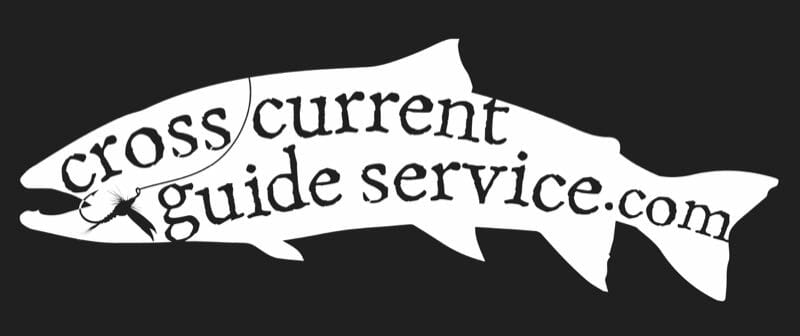 About Us
About us
We're an Orvis Endorsed Guide Service committed to the conservation and preservation of our cold water fisheries and other pressing fishery and environmental issues.
What we do
We guide fly fishing for wild trout and provide group and individual fly fishing and casting lessons with an emphasis on ethics and conservation while sharing both traditional and contemporary techniques.
With few exceptions, the rivers and streams are easily waded with an easy bottom and slow-to-medium currents. We fish via driftboat, wading, or driftboat and wading. It all depends on the river and water conditions.
Smallmouth bass fishing on the fly or light tackle is offered during the summer and fall.
We host and book fly fishing trips for Bahamas bonefishing and for trout fishing in Patagonia. We also host other fly fishing travel opportunities periodically throughout the year. To learn more about these opportunities, visit our website and subscribe to our mailing list.
Where we do it
We guide and fish the Upper Delaware River System in NY and PA. This includes the West Branch, East Branch, and the Main Stem of the Delaware River. This river system also includes the Beaverkill, Willowemoc, and Neversink River.
---
Contact