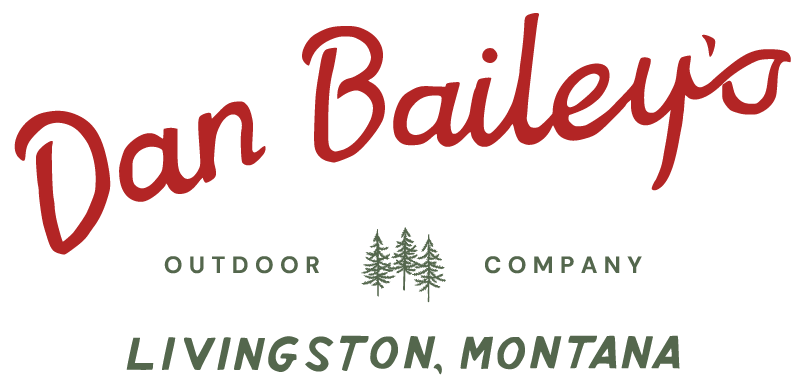 About Us
Dan Bailey's has established itself as an institution in the fly-fishing world since its founding in 1938. The business is now and always has been a leader in the preservation of clean water and all things wild.
What we do
At Dan Bailey's Outdoor Company we specialize in outfitting the fly-fishing person with all things pertaining to fly-fishing for trout. Besides providing our customers with the necessary equipment and advice for enjoying their time on the water we also offer a complete guide service.
Where we do it
We are located in the middle of what many fly-fishers refer to as the "Golden Triangle" of fly-fishing. An area that encompasses parts of Montana, Wyoming and Idaho. However, we specialize on the Yellowstone River, its tributaries and the waters of Yellowstone National Park.
---
Contact