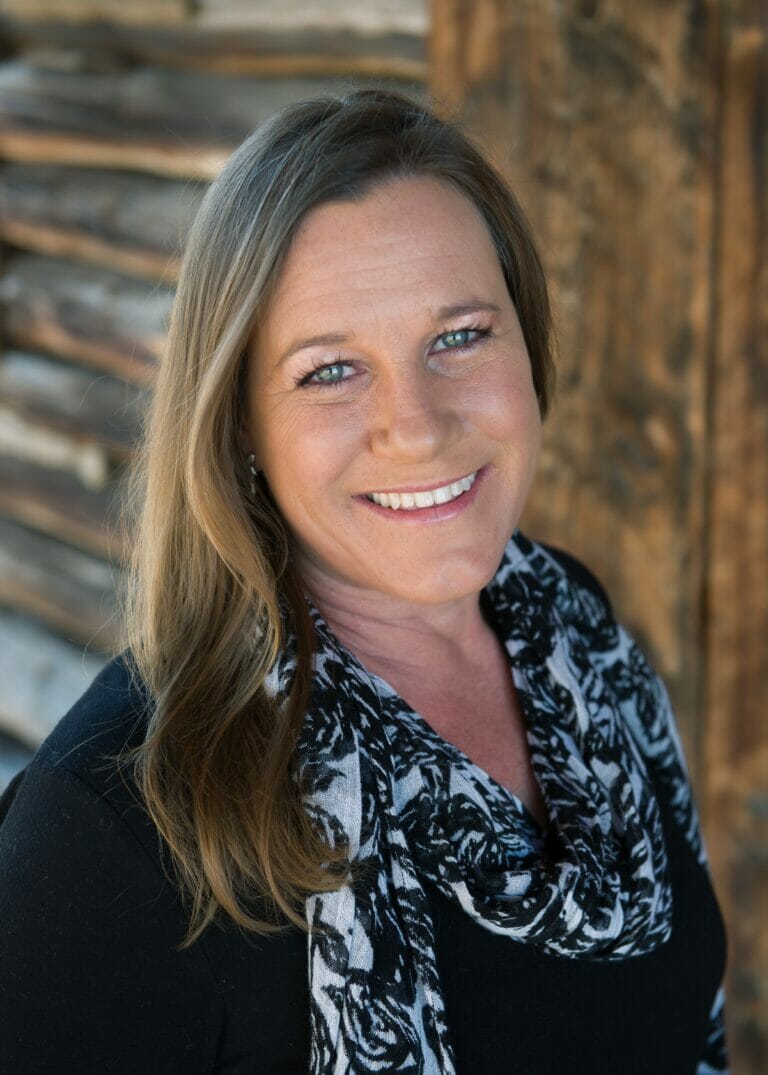 About Us
Your real estate desires are my priority. I listen to your needs and am dedicated to your satisfaction. Together we will net you the most money possible and do it in the time frame that works for you.
Being one of the top producers in the Denver foothills, my knowledge and experience negotiating real estate contracts puts you in a desirable position when receiving an offer. My pricing strategies provide comprehensive market data when it matters most. While negotiating on your behalf, we will confidently get to closing.
As we navigate what can often be a confusing and sometimes difficult process, be sure my knowledge and confidence is at work to facilitate important real estate decisions.
The proven marketing solutions I provide will put the most money in your pocket in the least amount of time. Exceptional global exposure of your homes design features and high-quality materials yield positive results.
My objective is to make the sale process a stress-free experience. My effective communication keeps you aware of the status of your home sale.
Whether you live in the Denver foothills or the Denver Metro area, I am here to help you navigate the home sale process. I truly love my career and care about my clients' current situations and future dreams.
Your real estate interests come first!
What we do
I sell mountain homes in the Denver foothills of Colorado. I represent both buyers and sellers.
---
Contact