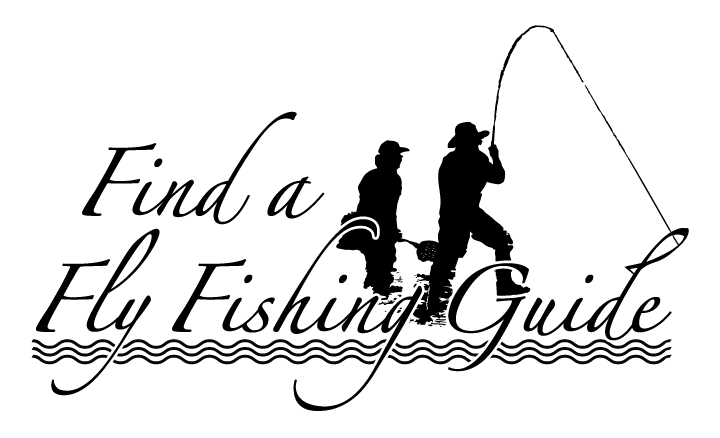 About Us
Find A Fly Fishing Guide was started in Southwest Colorado by a guide that spends most of his time in the middle of a drift boat. We wanted people to have access to guides and fly shops all on the same website. By cutting out the hassle of navigating the internet, we hope that people book more days on the water with guides.
There are many places where guides and fly shops are hard to find and this gives them a platform to be discovered. Don't miss the opportunity to reach out and build relationships with new guides and outfitters.
What we do
Find a Fly Fishing Guide was created to help people build relationships with fly fishing guides, fly shops, and outfitters. Each guide, fly shop, and outfitter gets their own profile to highlight where they are, and what they specialize in.
Clients can leave five star reviews, testimonials, and reach out to individual guides or outfitters to learn about the desired waterway or area. Find A Fly Fishing Guide gives guides, fly shops, and outfitters a platform to showcase themselves in front of people only interested in fly fishing.
Where we do it
Find A Fly Fishing Guide is based out of Durango, Colorado. However this is an online service that is meant for guides, fly shops, outfitters, and fly fishing clients nation wide.
---
Contact