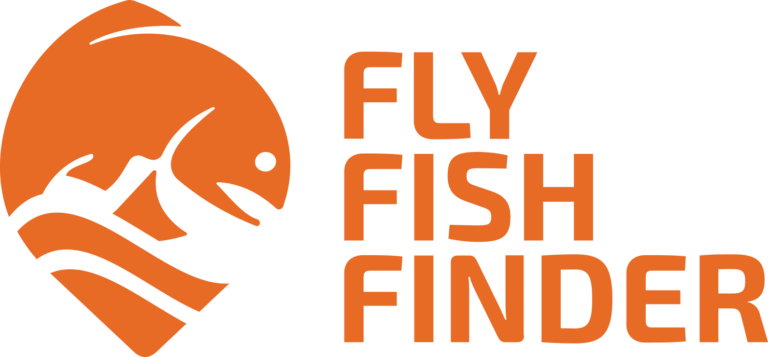 About Us
Are you driven to get the most out of your limited time on the water? If so, FlyFishFinder is for you. As fly anglers ourselves, our small team has worked to solve some pain points. By joining the most versatile fly fishing app you'll be receiving elite benefits not offered anywhere else. From comprehensive mapping and filters, to a dedicated angler community, experience the FlyFishFinder difference and fish further this year. Our app enables you to explore and cover a lot of new water while saving a bunch of time and money in the process.
– 240,000 rivers mapped across 50 states.
– 20,000 trout streams with more states coming soon.
– 15+ filters inside the map for honing in on key areas.
– In-App Community that enables you to network with other anglers.
– Reach out for local tips and insight when trip planning. Better yet, fish together.
– Store and save unlimited data points privately!
– Share publicly if you want, this is always your choice.
– Free and Premium options available.
We are dedicated to bringing you the best platform available to improve your time spent on the water. That's why we've invested nearly 4,000 hours to date on R&D. We firmly believe the best way to improve is to build your network and gain and share insight with anglers across the country, from different backgrounds and experience levels. We've worked with some top notch anglers from around the country to implement the design of the app. FlyFishFinder makes it simple to scan the map and connect with anglers matching your criteria. If growing your fishing network isn't for you, we have extensive and curated map data so you can quickly find new stretches to fish.
Join for FREE today via the app stores.
What we do
We offer the most comprehensive app and platform in fly fishing, targeting well rounded anglers looking to fish a ton of new water. From cold water to warm water fisheries. Trout anglers to bass, pike and others, we are continuously working to expand the usefulness of the app. We utilize authoritative data sources to map species down to the water level to enhance your trip planning.
Some features only found on FlyFishFinder include community access and in-app messaging. This is a game changing feature for anglers who want to improve and build a network across the country. This gives you access to local knowledge so you can explore new areas confidently.
Planning your trip around the types of fish you are chasing just got easier. We have mapped several thousand streams for you to better plan your day around the fish you are targeting. Plan your gear and flies accordingly.
Get precise with planning using our quick filters like nearby parking, realtime gages, premium access points, designated wild trout waters, the coveted blue ribbon/gold medal sections, public access lands, trails and trailheads and much more.
Find us on the app stores and at flyfishfinder.com to learn more.
Where we do it
Currently we serve the entire US with potential to expand to other countries in the future.
---
Contact