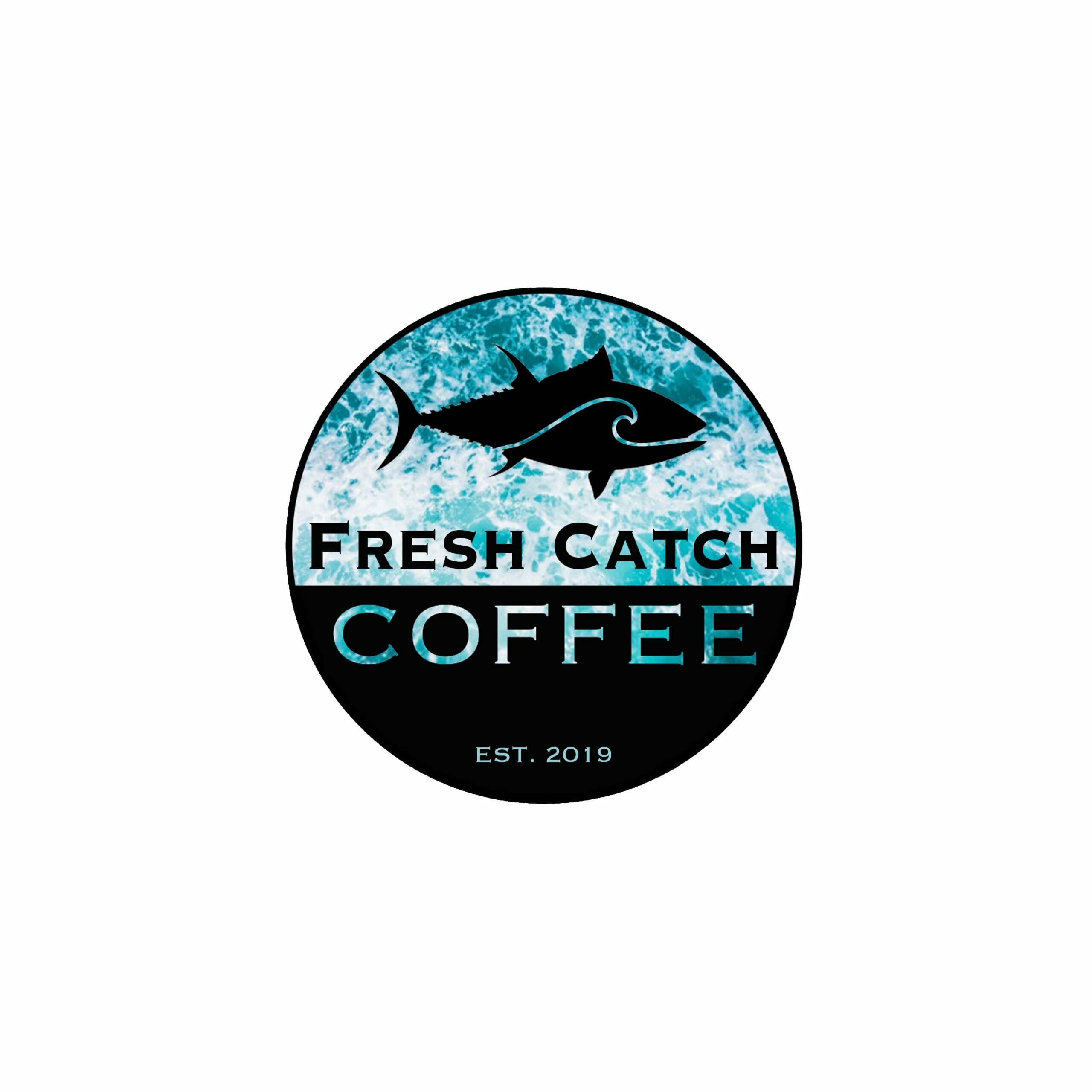 About Us
At Fresh Catch Coffee, we take pride in consistently providing the freshest, highest quality, single origin coffee possible – but our responsibilities don't stop there. We have set out on a mission to caffeinate a community of like minded individuals who demand clean water for our coastal fisheries.
Fresh Catch Coffee was built around one simple concept – combining a love for coffee with a passion for being on the water. This acts as the cornerstone of Fresh Catch, our world revolves around water. Whether we're brewing a fresh pot of coffee, or polling across the flats of Tampa Bay, water gives our days meaning. Therefore, Fresh Catch Coffee is an opportunity to combine our passions while motivating and educating others. Our goal is to fuel your day – whether you're on the water, in the office, or anywhere in between, Fresh Catch Coffee will help you conquer the waves headed your way.
What we do
At Fresh Catch Coffee, our process is simple, and it's optimized to ensure you consistently receive the highest quality coffee possible. We wouldn't have it any other way. If there is one thing more important to us than quality coffee, it's quality water throughout our coastal ecosystems.
Shop – Browse our selection of brews – don't be afraid to judge by the fish on the label, we don't mind.
Roast – We process limited batches of coffee every week, only roasting what we need. This eliminates waste and ensures you always receive the freshest coffee, guaranteed.
Ship – Your order will be packaged and sent out immediately following our nearest roast date. We ship limited batches per month, by doing that, we are guaranteeing you get the freshest of the fresh.
Conserve – Receive your coffee straight to your doorstep while knowing you facilitate coastal water conservation efforts – drink it black, load it up with cream and sugar, or put it on the rocks – drink it how you like it! We pledge 5% back to coastal water conservation efforts.
Where we do it
Our coffee is sustainably sourced and roasted locally here in Tampa Bay and shipped around the US. We take pride in the consistent quality of our beans from the farm to your cup. When you tear open a 100% biodegradable bag of Fresh Catch Coffee, an aroma will fill the room and you'll know you just took your coffee game to the next level. There's just no going back to stale grocery store coffee.
It's not just coffee, it's your new favorite coffee, with a purpose.
---
Contact