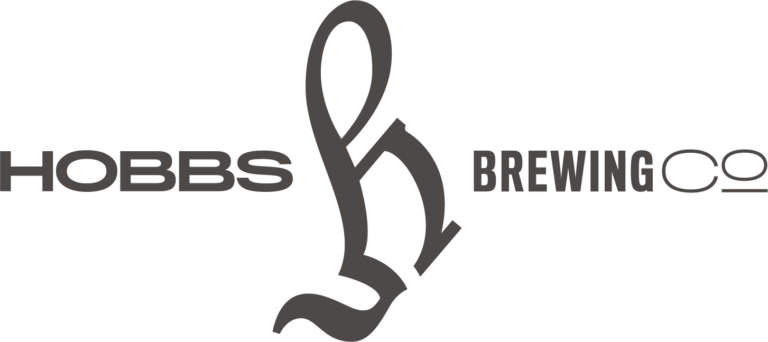 About Us
Hobbs Tavern and Brewing Company is a unique landmark for West Ossipee folks and those who travel up to the White Mountains. The modern, yet rustic brewpub has been opened since April 2014, with three business partners as the force behind the complete renovation of the building and the birth of a new restaurant. Owners Rob Finneron and Ash Fischbein go back to 2001, when they worked together at a few spots in Wolfeboro, NH, Rob and Ash have known Nate since 2009 and knew it would be a great partnership.
Why Hobbs?
The building they are in is a 1885 Victorian farmhouse built by OP Hobbs. But the story doesn't end there. Maurice Hobbs came to America in 1637, and settled in North Hampton, NH. His Grandson, Nathaniel Hobbs sold his farm in North Hampston during the American Revolution to pay his company of men to fight. When the war was over, Nathaniel settled his family in Leavittstown, NH, now known as Effingham. When the war was over, an invitation was sent to General John Stark in Vermont to come to NH and celebrate the victory. Unfortunately, Gen. Stark wasn't well and wrote a letter of regret. The letter ended with "Live Free or Die, Death is not the worst of evils". The starting point of New Hampshire's famous state motto. Nathaniel's great-grandson, Orodon Hobbs, built the farmhouse that the tavern is currently in for him and his family.
What we do
We proudly offer American fare, fresh beer and great times at any one of our locations!
Where we do it
We offer 3 unique locations and experiences. Hobbs Tavern located at 2415 White Mountain Hwy. in West Ossipee is an idyllic countryside tavern and brewery offering warmth, history, classic comfort food and handcrafted beer at the foot of the White Mountains. Hobbs Brewing Company is the new physical location of the Hobbs-brand beer production and Tap Room located at 765 Route 16, in Ossipee. The Tap Room offers Summer-long Friday Night Markets, Food Trucks and Live Music! We now have a brewery (Hobbs Brewing Co) and a floating brewpub (The Brew Barge) in Placencia, Belize, Central America. Looking for a great experience? Visit the Caribbean's only floating brew pub!
---
Contact