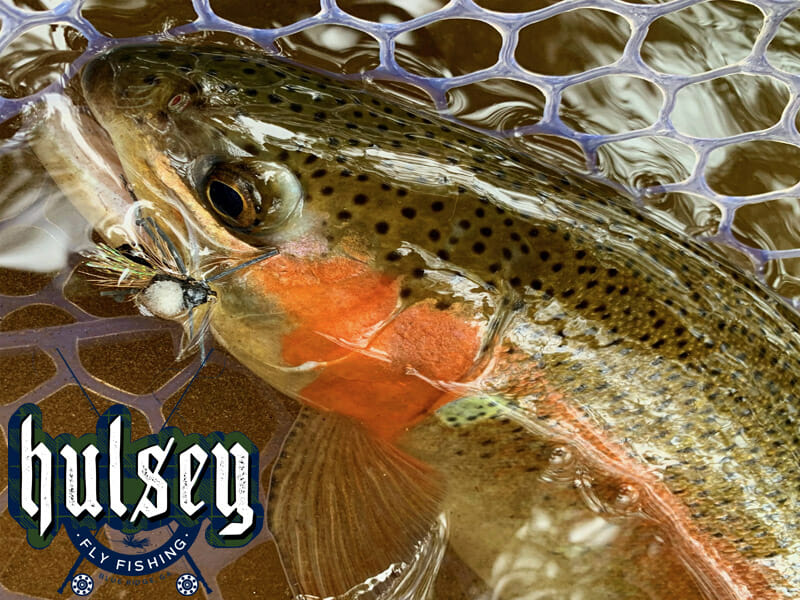 About Us
Fly Fishing Guide Service with over 25 years experience in North Georgia and North Carolina
Blue Ridge Fly Fishing School and Blue Ridge Trout Trek
Fly Fishers International Master Certified Casting Instructor & Certified Casting Instructor
What we do
We offer a variety of guided fly fishing trips and fly fishing classes. Half day and Full day wade or float trips on local trout streams. Trout Spey Float on the Toccoa River. Private trophy trout water trips available on Noontootla Creek Farms. Hulsey Fly Fishing can also make cabin calls! If you are wanting to fly fish at your cabin, this might be an option for you.
Home of the Blue Ridge Trout Trek! The Blue Ridge Trout Trek is one of the most popular trips. We get questions all the time like "Where do I go when I'm in Blue Ridge fly fishing? How do I stay off private property? Blue Ridge is the Trout Capital of Georgia but I don't have a clue where to start? The Blue Ridge Trout Trek covers the best fly fishing access points and sections on 4 different streams. All equipment provided for trips and classes. Hulsey Fly Fishing is available year-round. Families and groups are welcomed.
We offer two different beginner classes to suit your needs. Our 3 Hour Fly Fishing Intro Class is perfect for the person wanting to try fly fishing for the first time just to see if they are going to like it! Also, it is great for folks just looking for something to do here in Blue Ridge Georgia without spending a lot of time and money.
Our Full Day Fly Fishing Class is incredibly immersive into the world of fly fishing. If you want to be totally self-sufficient on the water, this is the class for you.
A variety of fly casting classes are offered such as basic fly casting, double haul and distance, and customized casting classes. Beginner fly tying classes too.  Other specialized fly fishing techniques like czech nymphing and trout spey are other options for you. We furnish all fly fishing gear needed for the day. All you will need is a Georgia Fishing and Trout License. Classes are available year round 7 days a week here at the Blue Ridge Fly Fishing School. Families and groups are welcomed.
Where we do it
Blue Ridge Georgia and surrounding North Georgia Mountains.
---
Contact