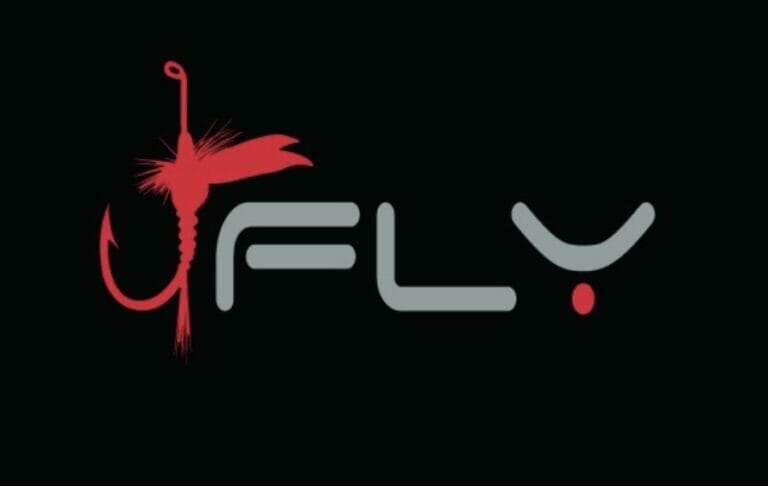 About Us
We are a fly fishing outfitter based in Fayetteville, Arkansas that targets both the warm and cold water species of northwestern Arkansas. From smallmouth bass to big brown trout, we can take you there. Started in 2020, we are committed to providing unique experiences that are fun and also educate people about the natural wonders of the area.
What we do
We offer guided fly fishing trips on foot and in boats, as well as overnight camping trips with inclusive meals.
Where we do it
We work on the White River below Beaver, Bull Shoals, and Norfork dams, the Kings River, the Illinois River, and the numerous freestone creeks in the Bentonville-Fayetteville area.
---
Contact