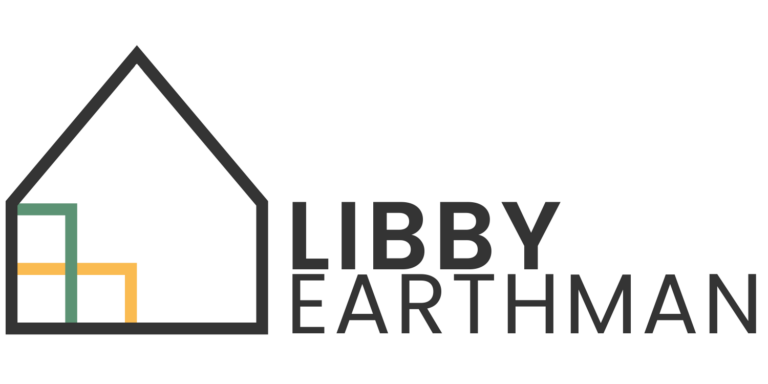 About Us
Hi, I'm Libby. I am a 4th-generation Coloradan and real estate agent. I specialize in helping my clients utilize real estate to build the life they want OUTSIDE of their home. I'm also a personal finance geek, angler, and conservationist – including working for TU for 7 years as one of the top national fundraisers.
What we do
I help my clients evaluate opportunities so their house does not dictate what is possible for the rest of their lives. I DON'T think you should buy the best house you can afford. I think you should buy the house that gives you the lifestyle you want, today and into the future. If that means a big house with an excellent yard – awesome, I can help you do that. But if you value spending at least 4-6 weeks fishing and camping every summer (like my family does), and retiring early, then you might want to buy under your budget. You house – your life – your decision.
I'd love to sit down with you and think through what's possible for you. I donate $25 to Trout Unlimited for each person who sits down with me to discuss buying and selling a home – no commitment to work with me, no contracts, just conversation about real estate and rivers.
Where we do it
I serve the N. Front Range of Colorado. If you're outside of this area, but want to work with a similar agent, I'm happy to connect you to agents I trust.
---
Contact