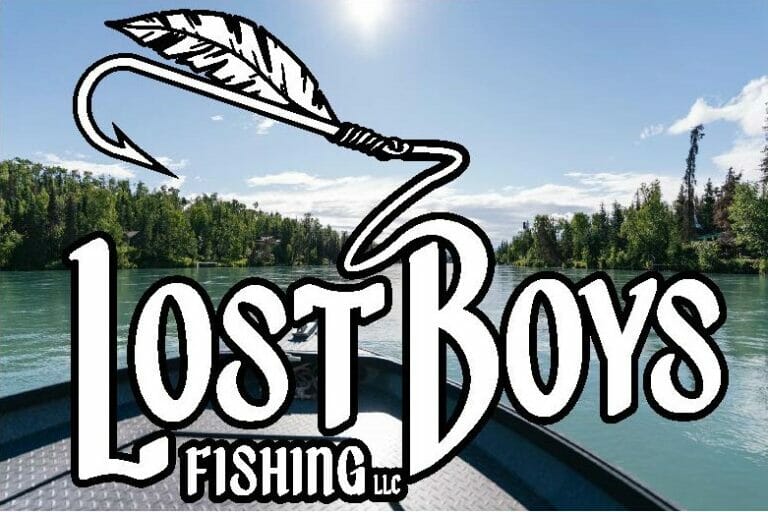 About Us
Lost Boys Fishing is owned and operated by life-long Alaskan Drew Petrie. We are dedicated to providing a top-notch fishing experience for both pro and novice anglers. The company's guides are known for creating unforgettable memories by not only helping clients catch their desired fish but also showcasing the natural beauty of Alaska. Conservation and sustainability are also a top priority for Lost Boys Fishing, because of this we are dedicated to utilizing the most sustainable methods and fighting for the fish of tomorrow.
What we do
Lost Boys Fishing is a fishing company that offers guided fishing trips on the Kenai and Kasilof Rivers in Alaska. The company is dedicated to providing an exceptional fishing experience for both experienced and novice anglers, and their guides are reputed for creating unforgettable memories for clients. Lost Boys Fishing specializes in fishing for trout, salmon, and steelhead, depending on the season and location. Additionally, the company is committed to sustainable fishing practices and conservation efforts to protect fish populations and the natural environment. Overall, Lost Boys Fishing provides a professional and responsible fishing experience for those looking to explore the rivers and fishing opportunities in Alaska.
Where we do it
Lost Boys Fishing offers guided fishing trips on the Kenai and Kasilof Rivers in Alaska for a variety of fish, including trout, salmon, and steelhead. The Kenai River has three main sections for fishing – Upper, Middle, and Lower – and depending on the time of year, the guides may fish out of Cooper Landing, Sterling, or Soldotna. The Kasilof River is broken up into an Upper and Lower section, with the Upper known for Sockeye and Steelhead fishing, and the Lower known for King and Coho fishing.
---
Contact