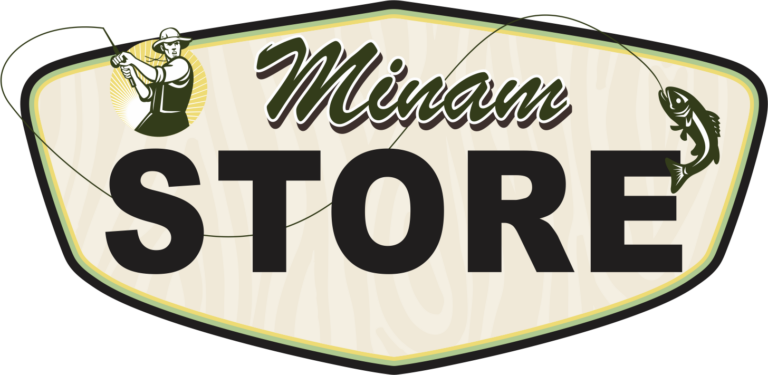 About Us
Minam Store Outfitters is a family run business, owned and operated by Grant & Lottie Richie with help from their 5 boys and extended family of guides. Let the Minam Store crew share their love of fly fishing, floating, and exploring NE Oregon rivers and canyons.
What we do
Minam Store Outfitters provides guided fly fishing trips for trout, steelhead, and salmon on the Wallowa River, Grande Ronde River, and Snake River through Hells Canyon. Day trips are available on the Wallowa with two distinct options. You can float and fish the 10 miles upstream of Minam, ending the day at our store or you can float the roadless wild and scenic section downstream of Minam with a complimentary railroad shuttle in our Hi-Rail Suburban on the historic Joseph Branch Railroad. This is a one of a kind trip not only allowing you to fish the hardest to reach water of the Wallowa, but the scenic ride up the railroad tracks is worth the trip by itself!
Multi-day camp trips are available in June and early July to fish the Golden Stonefly hatch. The Golden Stone hatch on the Wallowa and Grande Ronde Rivers is a bucket list trip for many people for good reason. September is prime-time for 4-5 day trout fishing trips down the 40 mile, roadless wild and scenic section of the Wallowa and Grande Ronde Rivers while October begins to see steelhead, coho salmon, and incidental bull trout make up part of the catch.
While at Minam visit our riverside fly shop or grab some lunch from the food truck and enjoy our new seating area overlooking the Minam/Wallowa River confluence.
Where we do it
Starting in Northeast Oregon in the beautiful Wallowa Valley to the Snake River in the awe inspiring Hells Canyon!
---
Contact