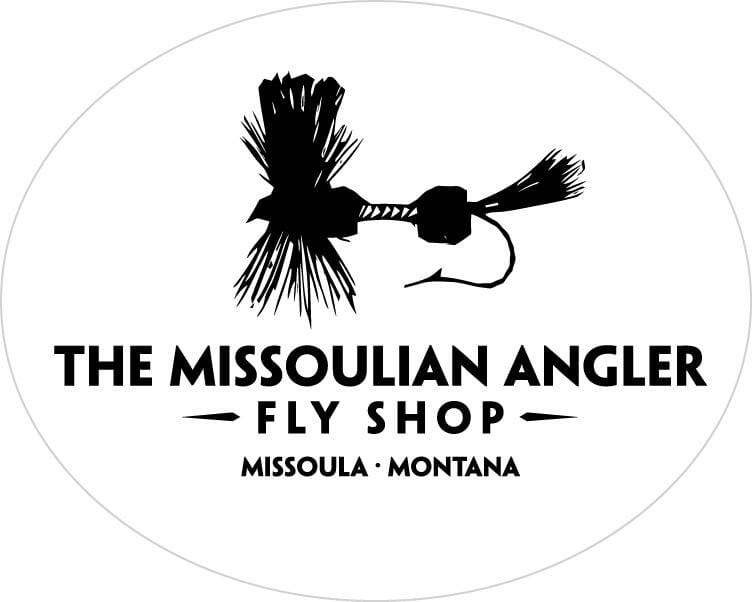 About Us
As Missoula's oldest fly shop, The Missoulian Angler is a full-service fly shop and outfitter offering guide trips, flies, fly-tying materials, lessons and instruction, along with the best information on how, where, and when to fly-fish in Western Montana.
What we do
In addition to offering the largest selection of flies in Western Montana (including some exclusive patterns that we tie in-house) we also provide our customers with the best instruction, gear, and information on fly fishing our local waters.
Where we do it
We are located on Missoula's Hip Strip, a stone's throw from downtown and the Clark Fork river. We operate guide trips on all of Western Montana's premier trout rivers in addition to the Missouri River tailwater fishery.
---
Contact