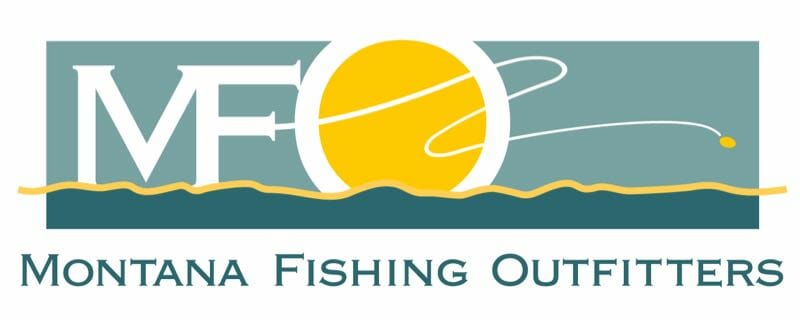 About Us
About us
We are a personalized fly fishing guide service based in Helena, Montana serving the local and traveling angler community. We specialize in custom built destination fishing adventures and have been doing it since 2001. We have a top-shelf crew of professional guides to match your personality and experience level, and help you have an amazing fishing experience in Big Sky Country.
What we do
We meet our clients where they are at on the fishing experience spectrum and help arrange the best trip possible to meet their needs – from the one day 'intro to flyfishing' trip all the way to the full immersion, multi-day Trout Tour. We have great guides, a variety of lodging options to consider, many fishing options, and we'll help you plan every detail so you have the perfect trip. From daytrips to multi-day group trips, we can help build a dream fishing itinerary for anglers of any fishing experience level.
Where we do it
We host anglers from across the country and around the world to come sample the fantastic fisheries that Montana has to offer. The Missouri River is our home water, and arguably the most productive trout fishery in the lower 48, but we love to roam and have great crews of local guides spread out across the state. The Bighorn, Yellowstone, Madison, Blackfoot, Gallatin, Clark Fork and Bitterroot Rivers are all on our radar – and should be on yours as well!
---
Contact