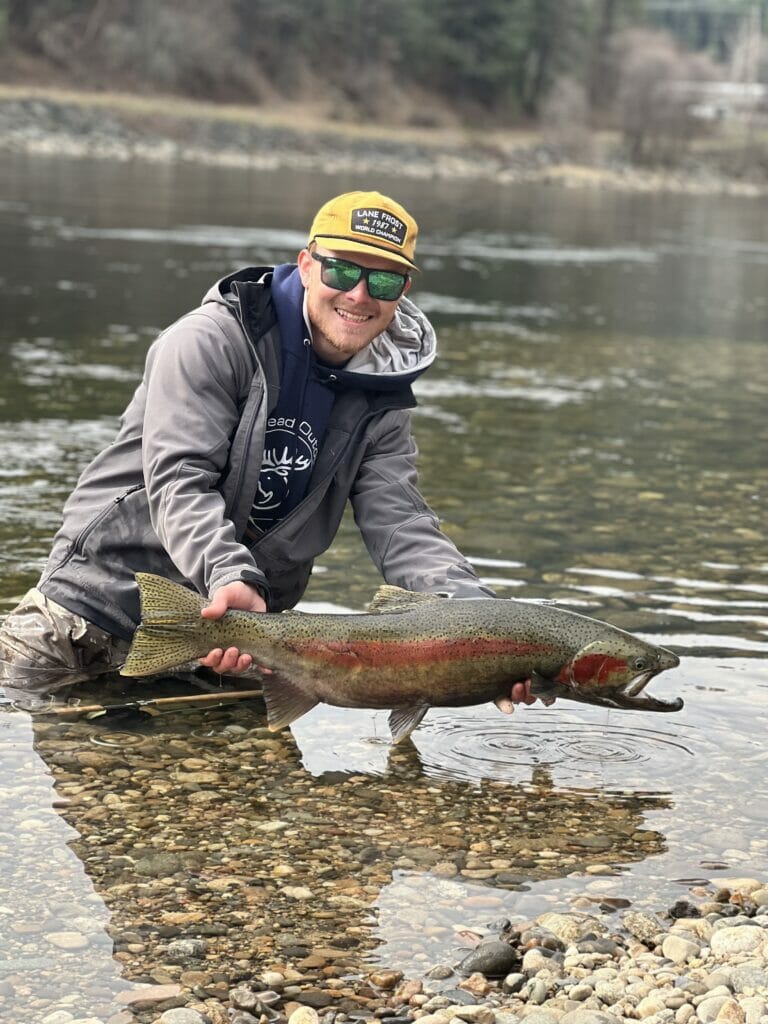 About Us
We are an apparel brand started by a group of friends, passionate about the outdoors who want to share their journey and inspire others. We believe it is important for all people to have access to the outdoors and in order to keep this a possibility those who do use our natural resources need to use them responsibly. We launched MooseHead Outdoor Company with the goal of creating a community of outdoorsmen committed to conserving the outdoor world and keeping nature wild!
What we do
MooseHead Outdoor Company sells outdoor-inspired apparel and gear meant for use on the river or out and about around town to promote conservation and responsible use of the outdoors!
Where we do it
We are based in the beautiful Wasatch Range in Park City, Utah. With our founding members all in college in different parts of the country, we get a diverse perspective of outdoor conditions in all parts of the counrty.
---
Contact