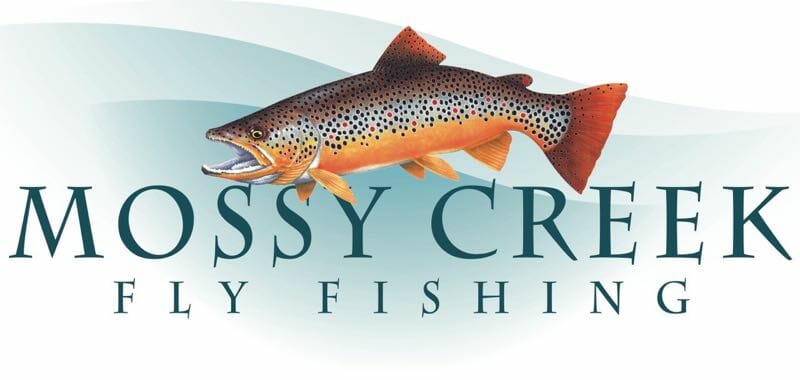 About Us
About us
We are Brian & Colby Trow, twin brothers who opened Mossy Creek Fly Fishing in Harrisonburg, Virginia in 2003. We offer the finest products, outstanding fly fishing education, and personalized guide services to our customers and clients. Our success comes from a knowledgeable, experienced, and hardworking crew of shop staff and guides. We are dedicated stewards of the resources that are the foundation of our business.
The Mossy Creek staff works closely with preeminent manufacturers and industry leaders assisting with design and testing so our customers have the latest, most innovative products available. Our team serves to improve, restore, and enhance the fishing in and around the Shenandoah Valley so all anglers have the best possible fly fishing experience in Virginia!
What we do
Mossy Creek Fly Fishing is a full service fly fishing shop and guide service with the most active fly fishing school with private classes in Virginia. We have a large retail operation as well as an online store. Our store stocks Abel, Orvis, Simms, Patagonia, Sage, Scott, Hatch, Lamson, Rio, Fishpond, Redington, Scientific Anglers, Umpqua, Tibor, Cheeky, Montana Fly, Rainy's, Brodin, C&F, NRS, Tenkara USA, Renzetti, Regal, Loon, Dr. Slick, Wapsi, Rumpf, Spirit River, Hareline, Kreinik, and many more great products. We have the largest selection of flies and fly tying material in the state. Whether you are looking for big browns, rainbows, brook trout, smallmouth bass, musky, or carp, our expert staff and guides will help you plan a trip to remember. Come experience the best fly fishing Virginia has to offer.
Where we do it
Mossy Creek Fly Fishing is a Virginia fly shop, guide service, and school located in the heart of the Shenandoah Valley minutes away from spring creek brown trout on the famous Mossy Creek and wild brook trout in the freestone mountain streams of The George Washington National Forest and Shenandoah National Park. Fish for smallmouth bass, musky, and carp on the nearby Shenandoah and James Rivers. Our shop manages many stretches of private trophy trout water on local spring creeks and rivers. Fly fishing lessons and clinics, private, group and corporate, are available at our schools in Harrisonburg, Virginia year round.
---
Contact