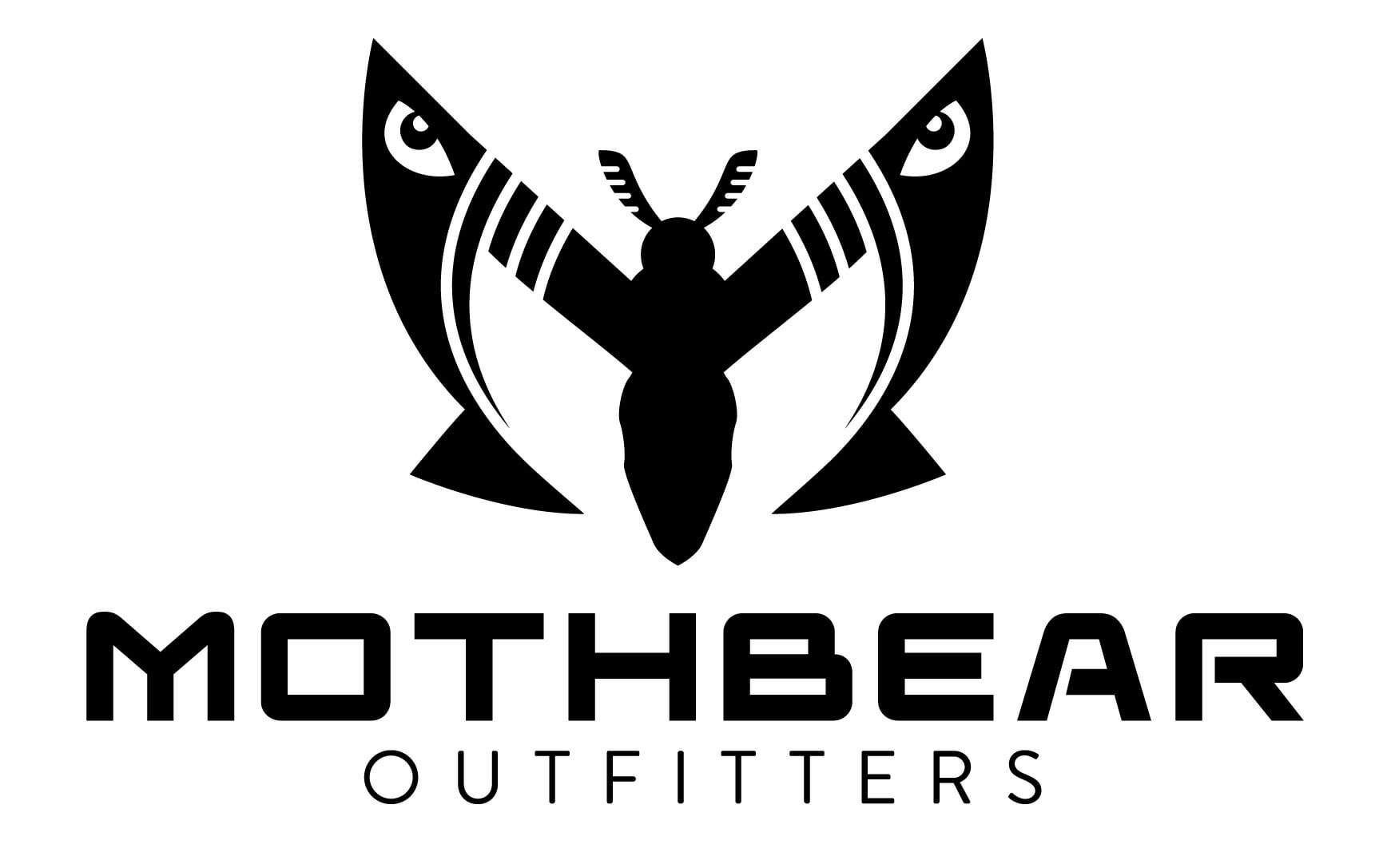 About Us
Established in 2021, Mothbear began developing products and apparel with the goal to improve the experience that fly anglers and anglers will have while enjoying these amazing activities. It started with the Easy Drift Anchor Handle and we continue to grow.
Our name was inspired by the giant Cecropia Moth that we often see on the river at night. We meshed that with the Arctic Wolly Bear Moth and Mothbear was born.
What we do
First and foremost, we fly fish! We love fly fishing, flies, streamers, boxes, gear, drift boats, and everything fly fishing. Because of this we have started Mothbear. Our goal is to offer quality fly fishing products at a price that makes sense. We have developed a few products new to the industry such as the Easy Drift Anchor Handles and the Fly Patch Wrap. We continue to work hard on growing our line of products. Mothbear also has a coffee line. Trout Kamp Coffee is roasted for the river and the diehard anglers. We are also giving back to the sport by contributing a percentage of sales from our Trout Kamp Coffee line to TU!
Where we do it
All of our operations are based in Alpena, Michigan. Northern Michigan has many great opportunities for fly fishing. We are surrounded by the Great Lakes and countless rivers and streams. We love the Mitten State but also travel throughout the US exploring many great fisheries that other states have to offer.
---
Contact