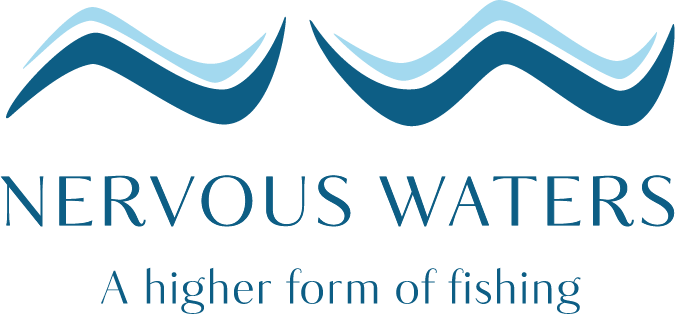 About Us
Nervous Waters is the leader in international Fly Fishing luxury destinations, with a collection of 9 lodges spread out across Argentina, Chile, and the Bahamas. We offer a plethora of coveted gamefish including bones and tarpon, sea-run and resident brown trout, rainbow trout, golden dorado, pacú, and pirá pitá.
What started as a family business, with one lodge near one river, has blossomed into a company renowned for revolutionizing the way fly anglers view fishing travel. In 1984 it all began with Kau Tapen on the Río Grande… and a vision of just how good a lodge could be. More than 35 years later, we've gone on to define the realm of high-end fishing experiences worldwide, with the largest luxury lodge portfolio in the business—and with distinguished sister operations in bird hunting. Expectations continue to evolve and Nervous Waters strives to be on the leading edge, constantly retooling and rethinking the modern sporting lodge with a focus on what's important to anglers. By carefully aligning operations with guests' needs, we've achieved remarkably high return rates.
What we do
We provide the committed angler a unique and unmatched experience in hospitality and in sport on the best fisheries. We offer a level of service on par with the finest boutique hotels of the world, yet each shines with its own personality. The quality of our lodges is only surpassed by the dedication and expertise of our management and guiding teams who have spent decades mastering their craft, and their waters. Constantly on a quest to do even better, there is truly no family of angling destinations that compares!
Where we do it
Argentina, Chile and The Bahamas.
---
Contact