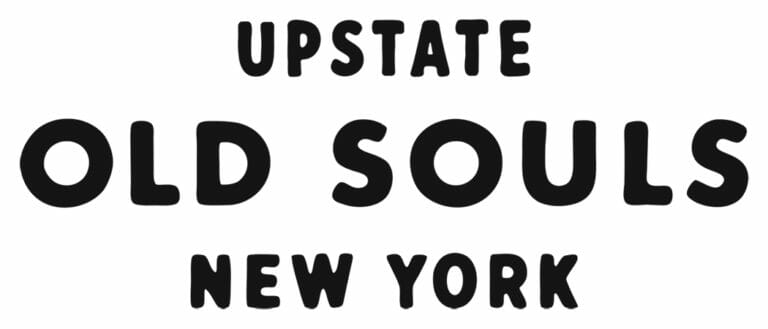 About Us
Old Souls is an outfitter shop founded by co-owners Tara & James Caroll, and operated with partner William "The Old Boy" Gipe. We carry all of the best brands, big and small, to supply all of your needs for the field, stream, camp and home.
What we do
At Old Souls we source, test, and supply only the finest gear for all outdoor pursuits, from hiking and backcountry camping, to fly fishing day trips and worldwide travel.
Where we do it
Old Souls has two shops in upstate NY – one in the Hudson Valley in Cold Spring NY, and one in the Catskills in Livingston Manor NY – the birthplace of American fly fishing.
---
Contact