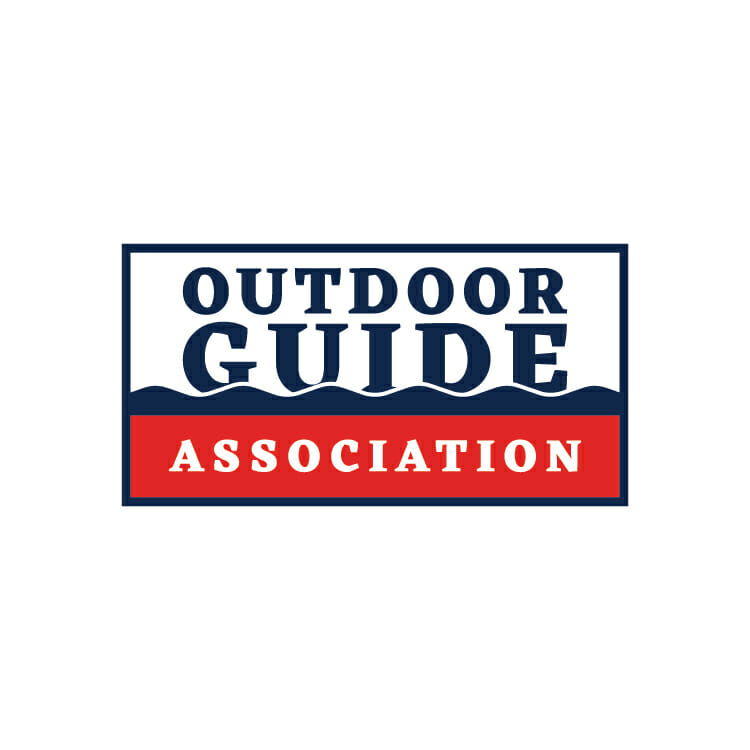 About Us
The Outdoor Guide Association is an IRS-designated 501(c)6 nonprofit membership organization created to strengthen the guide community by offering benefits and services to help professional fishing guides maintain complete health. Strong, healthy guides create better client experiences and keep our industry and community vibrant, engaged, and thriving.
What we do
Each guide who joins OGA automatically receives two free months of confidential mental health services. Also offered to guide members are discount health benefits which include free telehealth, discount dental, vision, vitamins, and pharmacy for just $144 per year. For an additional $60 per year or a total of $244 per year, members get the benefits listed plus roadside assistance, global travel assist, and pet care.
We are also excited to be able to offer members a suite of insurance coverages to protect themselves, their gear, their livelihoods, and their futures. These include liability insurance, which is required in many states, as well as accident, disability, and life insurance.
As a bonus, each guide will receive a free one-year Guide Membership to Trout Unlimited!
Where we do it
While we were founded and based in Montana, the Outdoor Guide Association is a one-stop shop for professional guides in all states.
---
Contact