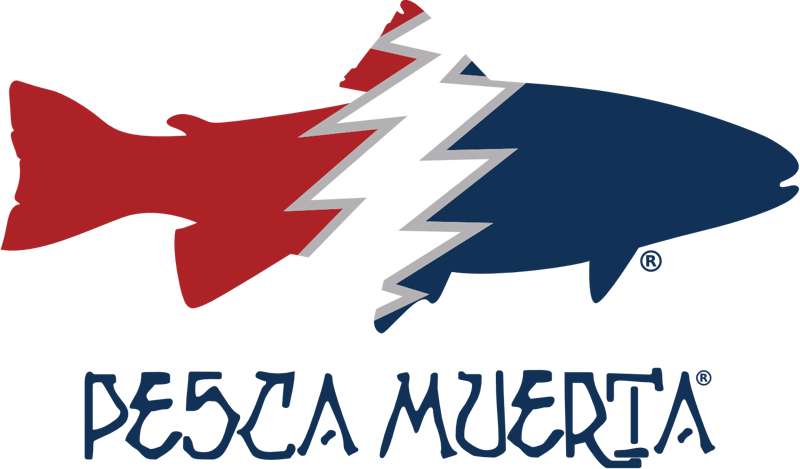 About Us
About us
Pesca Muerta is a sporting lifestyle brand that believes in Good Tunes, Good Times, and Tight Lines. We design and develop premium sportswear and leisurewear that is as functional on the water as it is comfortable and stylish everywhere else.
What we do
We are a family-owned small business and proud of it. This forces us to stay focused on and listen to you, our customer, in order to make the best products possible. Our products focus equally on design, style, quality, and performance so that we may deliver a superior product to you.
Where we do it
We are based in Winston Salem, NC but we serve customers all over the USA, and even a few overseas. We also encourage and support American manufacturing; many of our products are Made in the USA, and we source as many products/materials locally as possible.
---
Contact