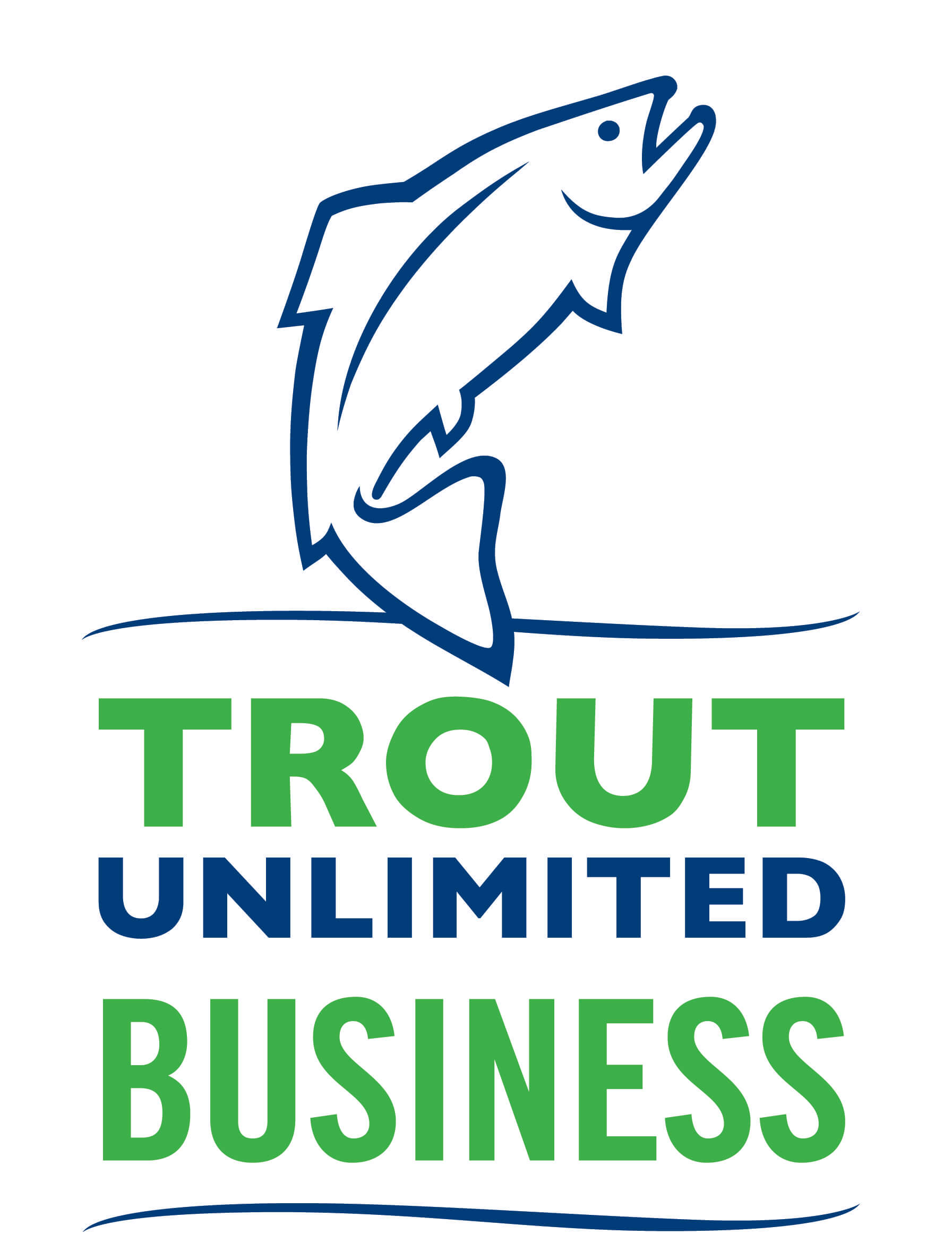 About Us
Our mission at the R.L Winston Rod Company is to be the leader among all fly rod companies in Quality, Performance, and Customer Service. Each Winston rod represents excellent value, providing customers with more than they expect, at every touch point.
When we develop a new fly rod series, we aren't trying to figure out what will sell, we are simply pushing ourselves to come up with something better that we'd love to use. Our design process is based on creating rods that excel at performing in specific situations. We are fortunate to have friends who love engineering as much as we love fishing. That shared knowledge keeps us on the cutting edge of technology. Hundreds of rolled prototypes later, stress tests and late-night tweaks —the moment of truth comes with the cast. Once the "Winston feel" presents itself, we know we have a rod worthy of our logo and hand inscription.
What we do
At Winston, we refuse to compromise and have a true passion for doing things the right way. Since 1929, we have made not only the most innovative fly rods, but the most beautiful. Pick up a Winston, and you'll be holding a rod with a flawless finish, precisely aligned guides, a perfectly formed grip, and a reel seat made from the finest components. Fish with one, and you'll experience superior performance, as well as the remarkable feel that comes from a rod that's lightweight, balanced and smooth. We know that anglers have many fly rods to choose from, but when the goal is to own the finest, there can only be one.
Where we do it
Located in Twin Bridges, the heart of Montana's best fly fishing waters, we are here not to just sell fly rods, but to inspire the love of fly fishing as well.
---
Contact