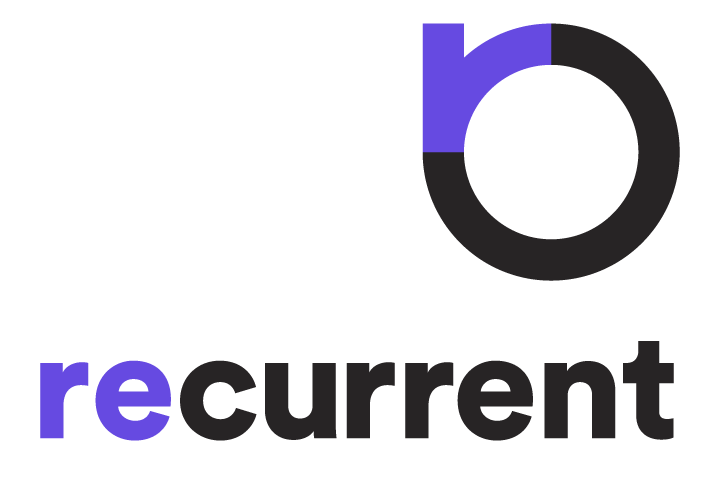 About Us
Recurrent is a digital media company whose content and authenticity are of valuable service to its audiences, business partners, and the planet. With social responsibility and sustainability at its core, Recurrent takes an innovative approach to optimizing and growing trusted digital media brands.
Recurrent owns Field & Stream and Outdoor Life.
Established in 1895, Field & Stream is the world's largest and most recognized outdoor brand provides its audience with the knowledge and inspiration to pursue the sports they love. Outdoor Life has defined and celebrated the best of America's field sports since 1898.
---
Contact