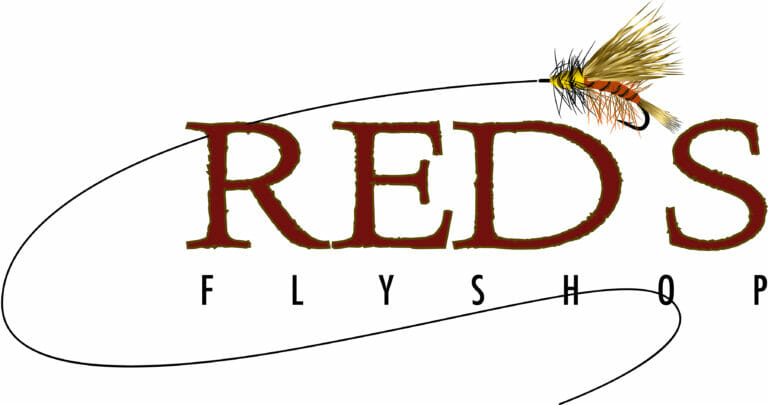 About Us
Red's Fly Shop is a complete outfitter, shipping products all over the world from their unique riverside location in the Yakima River Canyon. The history of Red's dates back to 1932 when it was known as "The Lattice Inn". Although reports are somewhat unsubstantiated, it is whispered that the Lattice Inn was not for the feint of heart, bearing some resemblance to "Lolo" in Norman McLean's A River Runs Through It. The Lattice Inn burned to the ground at some point in the 30's and was never rebuilt. Over the next 60 years, the property would see a variety of faces and uses including Glen's Drive In restaurant, several phases of trailer parks, and most recently, Riverview Campground and RV Park.
Fast forward to today, Steve Joyce and Joe Rotter are the managing members that you might come in contact with at Red's Fly Shop or on the river any given day. They both have a passion for serving the customer and fly fishing like very few people in this industry.
What we do
Red's has a beautiful brick and mortar location, worldwide shipping business, guide service, travel company, lodge, and even a restaurant. That's a lot of fun action! If you ever get a chance to come visit our location is worth the drive.
Where we do it
Our local fisheries are trout on the Yakima River, steelhead on the Klickitat River, countless small streams, largemouth bass, smallmouth bass, and more. Since winter is harsh in the Cascades Mountains, you'll find us hosting numerous trips in the tropics. Our travel niche is hosted fishing in well coordinated groups.
---
Contact