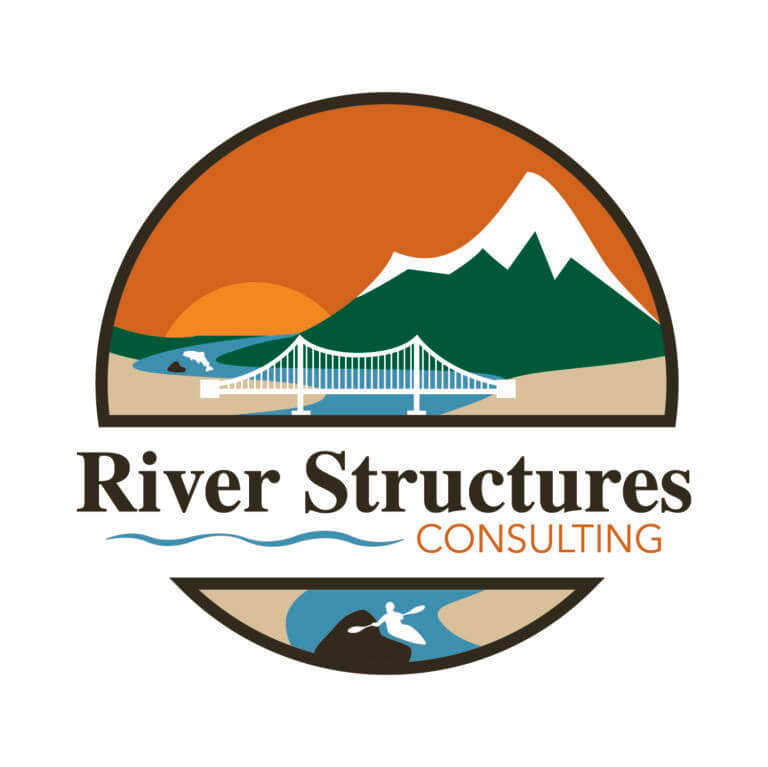 About Us
River Structures Consulting, Inc. is a multi-discipline engineering firm established in 2015. Our mission is to make a positive difference in the world around us by blending our passion for the natural environment with creative engineering solutions. We strive to provide exceptional, personalized service as a nimble, regional small business.
What we do
At River Structures Consulting we specialize in Structural, Mechanical, and Hydraulic design for natural resources, fisheries, bridges, and recreation projects. We strive to improve the world around us by removing obsolete or outdated infrastructure, inspecting and maintaining the infrastructure we already have, making incremental improvements through improved environmental and business practices, and creating recreational opportunities including trails, parks, and refuges.
Where we do it
River Structures is based in Boise, Idaho. We serve a variety of customers in the Western United States including California, Colorado, Idaho, Montana, Oregon, Utah, Washington, and Wyoming.
---
Contact