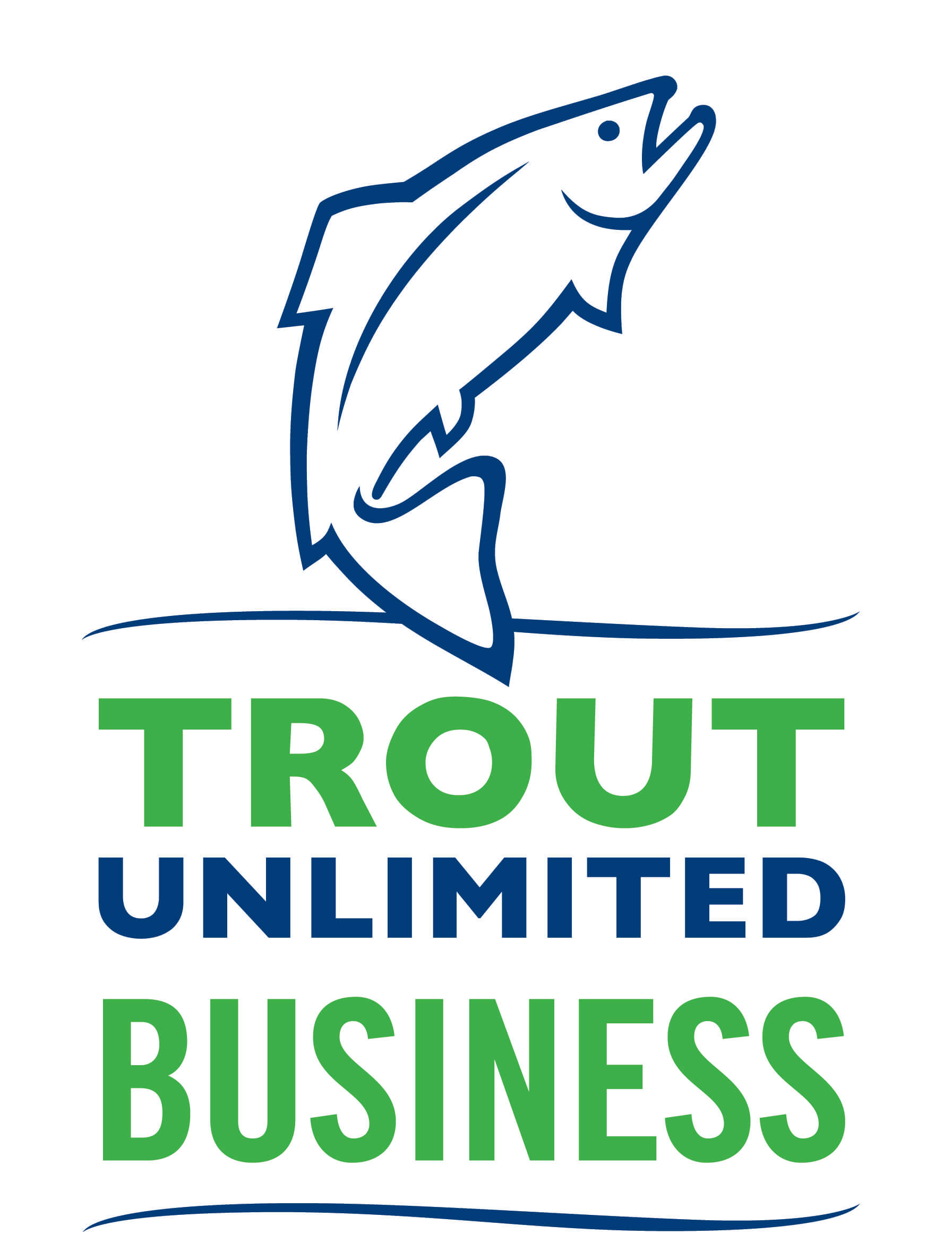 About Us
Rose Creek Anglers, Inc. is an environmentally conscious company that produces carefully crafted fishing accessories.
What we do
The products we manufacture are designed using the advice from experienced anglers. We construct our products using the highest quality materials. All our products are made in the USA and carry a 20 year warranty. Our product line includes our esthetically pleasing net release and a number of specialty tackle boxes suited for flies, jigs and jigging spoons.
Where we do it
We manufacture our products in Minnesota.
---
Contact