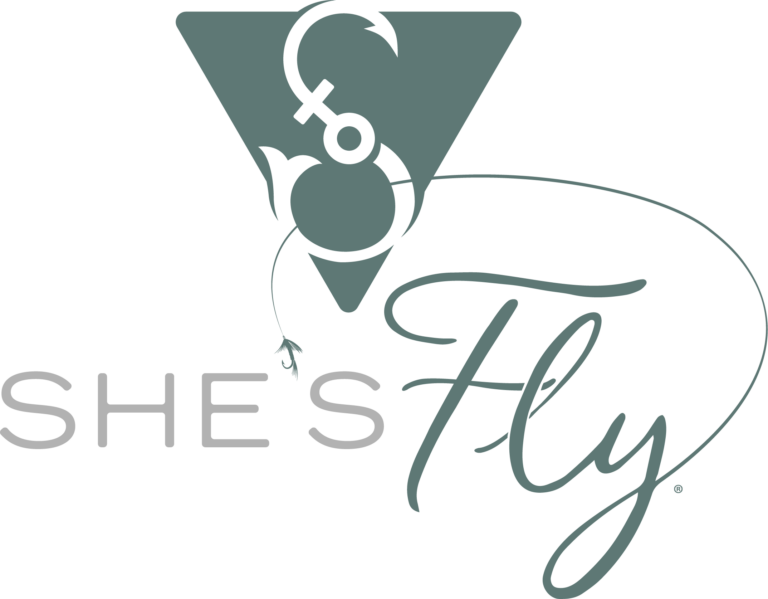 About Us
She's Fly® launched in 2020 as an online and mobile fly shop with a particular focus on offering products and services by and for women. We have collectively practiced fly fishing for more than 20 years and know the struggles that women face when getting into this sport. Dylan Demery (Founder and Owner), Emily Anderson (Co-Founder), and Jaclyn Fitzgerald (Co-Founder) have fished together for more than a decade and found gaps when searching for women's gear or services in this industry and that's why we decided to start She's Fly®.
What we do
She's Fly® is dedicated to being a premier fly fishing resource by providing quality, affordable gear and services to create comfortable, confident anglers regardless of race, gender identity, or experience. We partner with other women-owned or women-friendly businesses across the country to create unique experiences, services, or products you can't typically find anywhere else.
Where we do it
We operate out of Fort Collins in Northern Colorado.
---
Contact