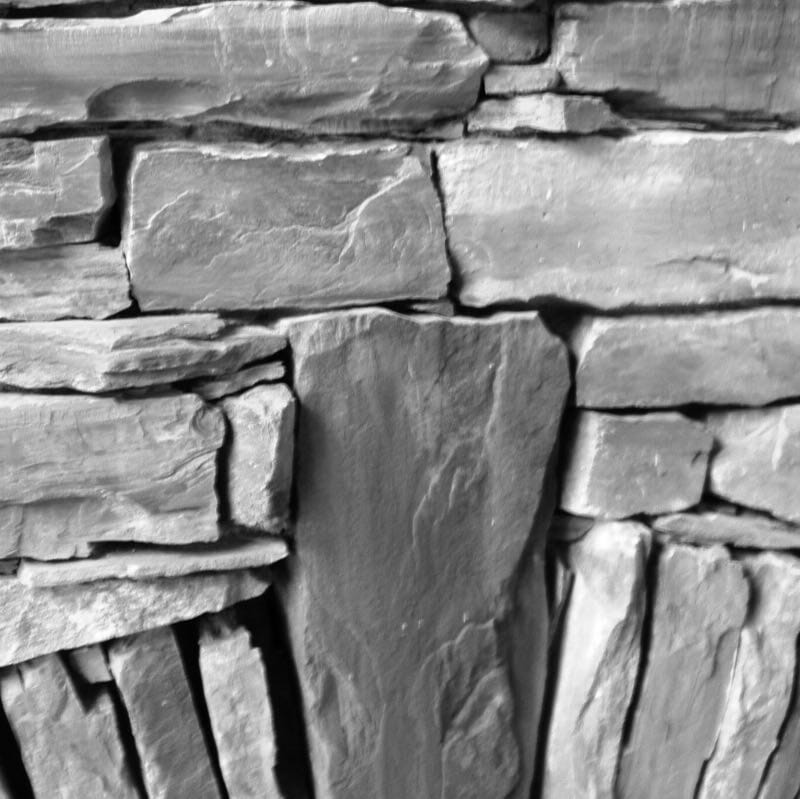 About Us
About us
Solid Rock Masonry Heat is close knit company of stone and brick craftsmen based out of Northern Minnesota and Wisconsin. Our passion is building the most efficient, functional and beautiful fireplaces, masonry heaters and wood-fired ovens in North America. Eric is a 3rd Generation Master Stonemason that is physically involved on every project. Eric also teaches workshops on building masonry heaters and ovens along with educating people on clean, sustainable wood burning across the US. All of our masons have from 15-30+ yrs of experience and live a lifestyle connected to the seasons of our woods, lakes and rivers.
What we do
We craft stone and brick into functional works of art. Our clients fire our systems on a daily basis to heat their homes and cook their food with. Our primary focus is building only efficient masonry fireplaces, masonry heaters and wood-fired ovens but we also build custom stone homes and restore historical stone and brick buildings and bridges if it is an interesting project.
We also design and manufacture our Solid Rock Masonry Heating Systems for architects, home designers, DIY homeowners, and other masons to use in their own projects. All of our SR Core Systems, doors and hardware are Made In the USA by us.
Where we do it
Our primary area of work is in MN & WI but we have been known to travel to western and eastern states as long as they are close to a trout stream. Our SR Core Systems are all over the US and Canada with designs all across the world. Eric will travel anywhere in the world to build or teach, as long as there is good friends, food, drink and scenery.
---
Contact