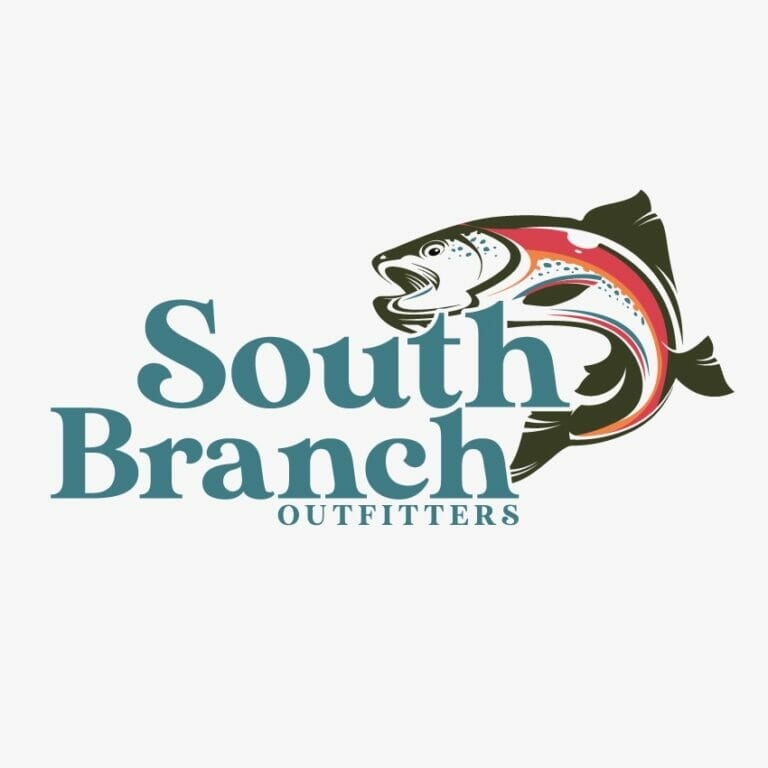 About Us
We are a full-service Catskill style fly shop continuing the legacy of Shannon's Fly & Tackle.
What we do
We offer a wide variety of fly fishing tackle and fly tying materials. Additionally, we offer guided fishing trips in the local area. We are an advocate for clean waters and catch and release fishing in our area.
Where we do it
Our shop is on the banks of the South Branch of the Raritan River, making it our home waters. We are a matter of miles from several other watersheds to include the Musconetcong, Pequest, Lamington, Paulin Kills and Flat Brook.
---
Contact