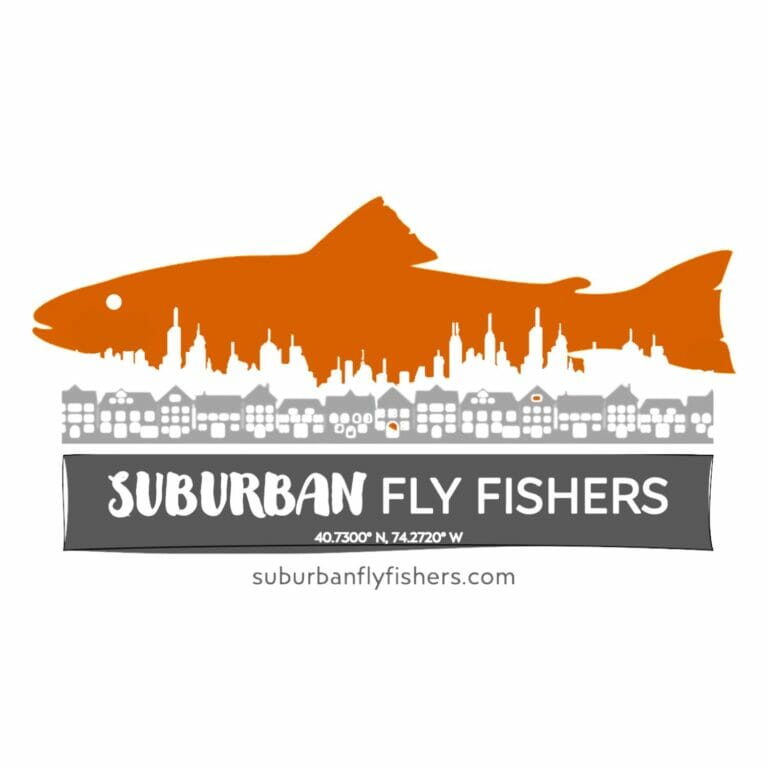 About Us
I've been fishing all my life with the last 20 years pretty much fly fishing only. I enjoy sharing my passion for the sport and exploring NJ streams and rivers that most people only experience from a car window. We're so much more than what you see on the TPKE and GSP! I've fly-fished in Central Pennsylvania, the Poconos, Upper Delaware, the Catskills, Connecticut, Vermont, and of course across New Jersey's varied trout waters.
What we do
We specialize in first-time fly fishers. Don't be intimidated by all of the fly fishing jargon. Just bring your willingness to try something new. We provide everything else you'll need to fish.
Where we do it
We offer a "judgment-free" setting to try nymphing, stripping a streamer, or casting a dry fly in NJ, PA, and NY. The rivers we fish include the South Branch Raritan, Musconetcong, and Peaquest. Upper Delaware trips booked via The Delaware River Club.
---
Contact