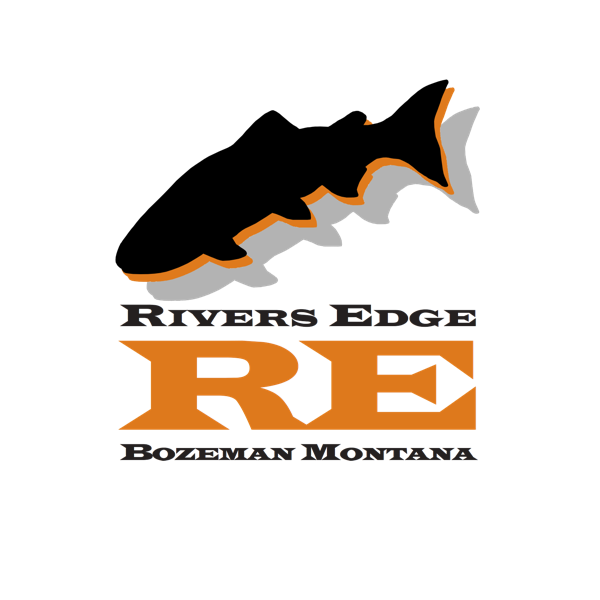 About Us
About us
Since 1983, The River's Edge flyshop and outfitters in Bozeman has been the headquarters for Montana Fly Fishing. Southeast Montana has been described as the trout fishing capitol of the world and the River's Edge has been dedicated to cold water conservation, committed to protecting our natural resources.
What we do
The River's Edge is your complete fly shop and outfitter for Southwest Montana. From bins of all the best fishing flies and fly tying materials, to premium brands like Simms, Sage, Winston, Rio and Scientific Anglers, Hatch, Ross Reels, and dozens more. We also are the only retailer in the world who stocks the complete line of Simms Fishing Products.
Our seasoned guide team offers guided Montana fly fishing trips and fly fishing instruction for all angling abilities. Our shop team is committed to providing you with the most up to date Montana fishing reports and friendly expert advice on where to fish in the area.
Where we do it
We are proud to call the pristine blue ribbon trout streams of Southwest Montana home. From the Madison Valley to Yellowstone River, our professional team have fished the area waters for decades, with dedication to inspiring the new generation of professional guides the importance of protecting our waters.
---
Contact