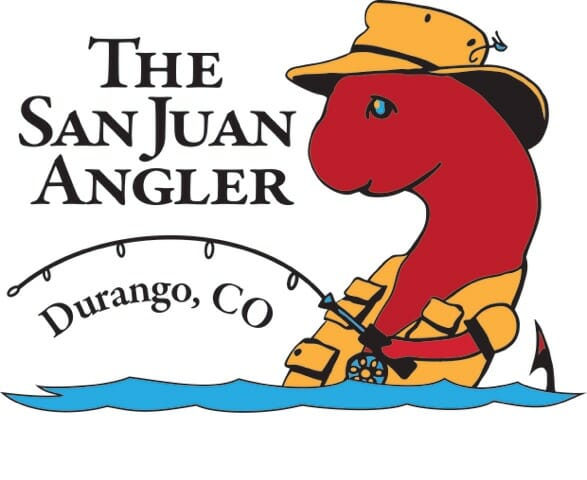 About Us
We are conveniently located upstairs on the corner of Main Ave and College St in the center of downtown Durango. Our local rivers are anywhere from 10 minutes to 1-hour drive from our front door. Durango is ideally situated between the mountains and high desert offering a great diversity of fishing opportunities.
Whether you are a beginner, avid angler, or just curious about fly fishing, we would love to have you visit our shop. You will experience a friendly, knowledgeable staff that is eager to share information on our local waters and recommend patterns and tactics that will help you catch fish.
We have an extensive array of products with well-recognized brand names that will fit any budget. Our shop prides itself on having the largest selection of flies in the four corners region.
What we do
We are a full service fly shop offering quality gear, equipment and tackle from the top brands in the industry. We are also a fully licensesd and insured outfitter offering guided trip in both Colorado and New Mexico. From floats trips on the famous San Juan River to exploring the Colorado high country, Durango offers year-round opportuities. Enjoy a day on one of our private leases on the Pine and Florida Rivers.
Where we do it
The San Juan Angler offers both half and full day guided fly fishing trips on some of the most scenic and productive trout waters in the four corners region. Our team of passionate guides demonstrates the knowledge and experience to be successful in our wide variety of water.
Our trips take us from the world-famous San Juan River below Navajo Dam to the headwaters high up in the Weminuche Wilderness and everywhere in between. We offer both wade and float trips. Depending on the season and your desired experience, The San Juan Angler can provide a variety of fly fishing opportunities.
---
Contact