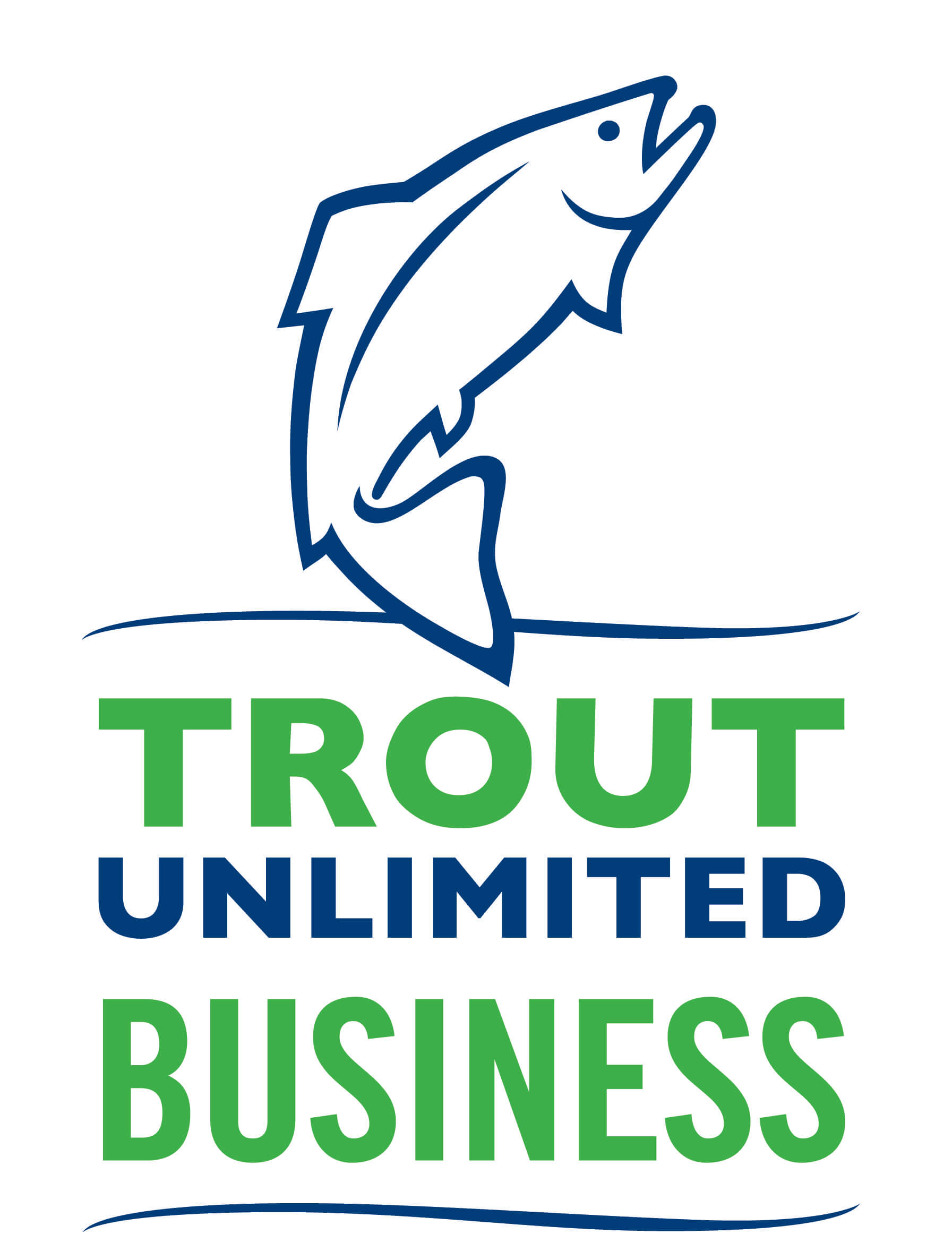 About Us
At The Wooden Fly, my primary product is fly tying benches, accessories for the benches as well as reproductions of Shaker pieces and other wooden ware of my liking. Many of the Shaker pieces are useful for fly tiers and fly fishers,
My Etsy shop, The Wooden Fly, is my only web presence. It keeps me as busy as I want to be.
What we do
Mke nice things out of wood, primarily for fly tiers.
Where we do it
One Cottage Street Studios
Easthampton, MA
---
Contact