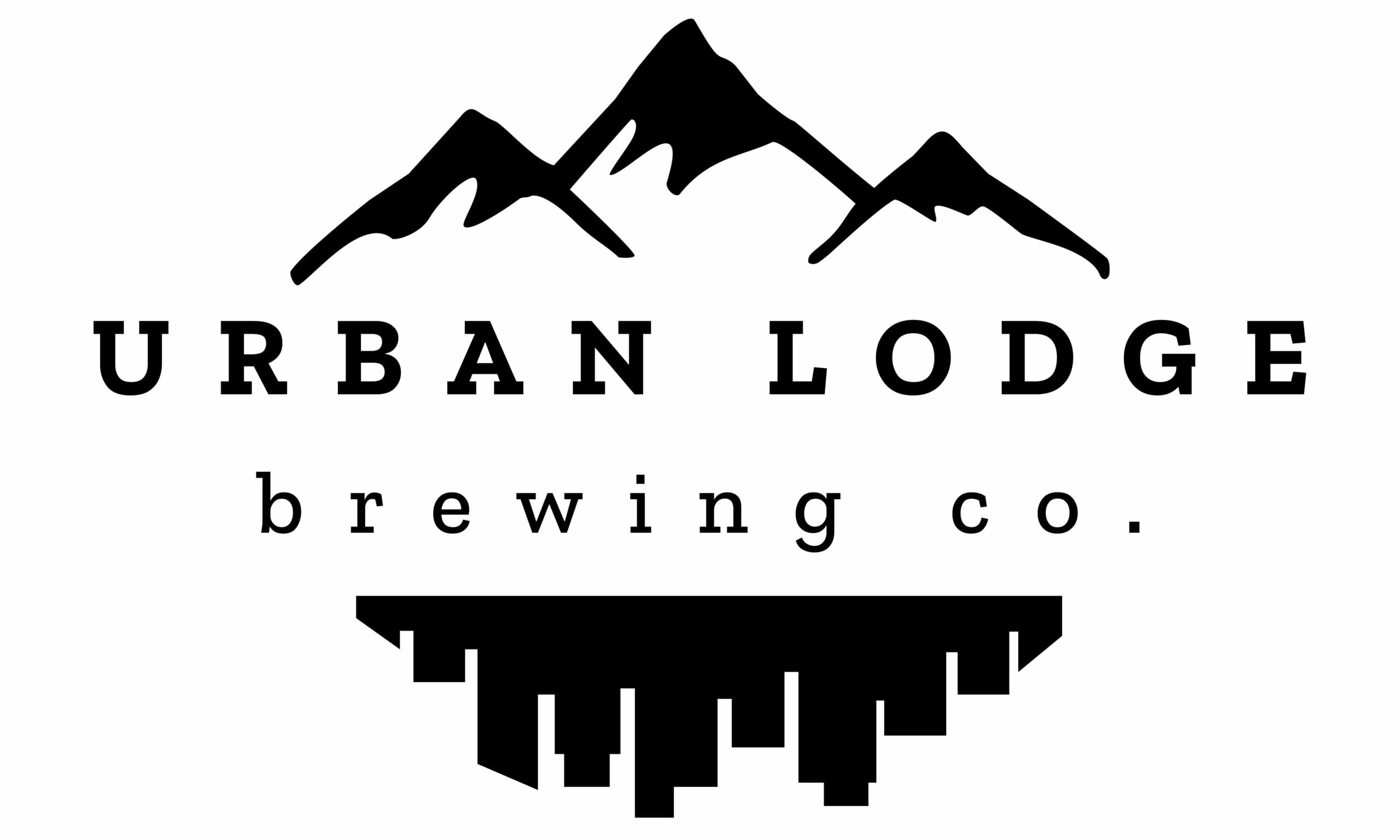 About Us
Opened in August of 2019, Urban Lodge is a craft microbrewery and taproom located in Manchester, CT. Though much of our existence has been hampered by the pandemic, business has exceeded expectations with the support of our amazing community and a truly devoted staff.
Our extended community at Urban Lodge is an eclectic group of outdoor enthusiasts- hikers, trail runners, campers, mountain bikers, hunters, anglers, skiers and more. We've made it a priority to devote time, energy, and a portion of profits to local conservation efforts to reflect our values and love for wild places.
What we do
In early 2021, we launched an open-source beer collaboration project called Open Trail. The goal of Open Trail is to raise funds and awareness for non-profit conservation groups and community-based organizations who work to inspire a love of the outdoors.
Community is our passion, craft beer is our medium. We believe that good beer has the power to bring people together and inspire change. We've worked to build our taproom into an inclusive space where everyone feels welcome and at home.
Where we do it
We brew and package our beers right here in the historic downtown district of Manchester, CT. Our taproom is open six days a week. We have a private event space with a private bar where we host a wide range of parties, fundraisers, and corporate gatherings.
---
Contact