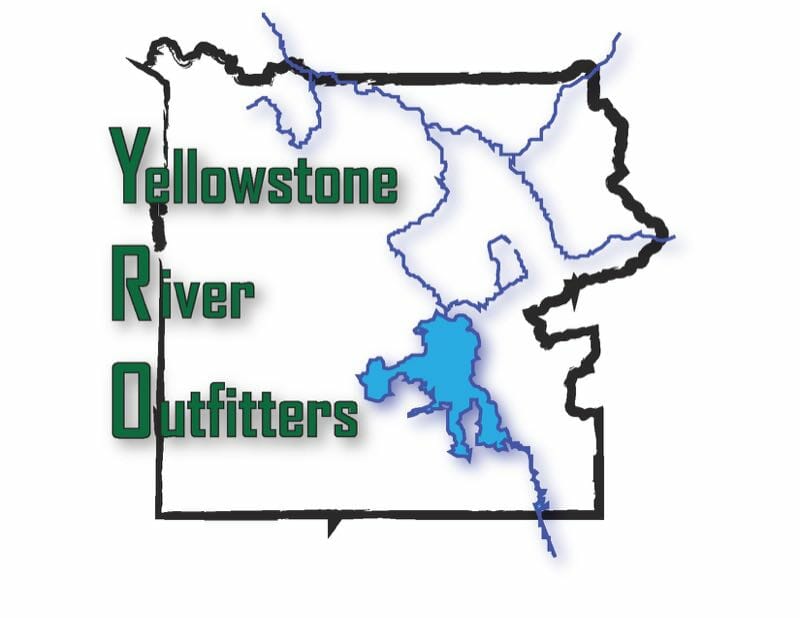 About Us
About us
WE OFFER GUIDED FLY-FISHING ADVENTURES ON THE PRISTINE WILD TROUT STREAMS OF THE GREATER YELLOWSTONE AREA. WHETHER YOU ARE AN EXPERIENCED ANGLER OF 20 YEARS, A COUPLE WITH A NEW FISHING PASSION, OR A FAMILY OF FOUR WANTING TO TRY FLY-FISHING FOR THE FIRST TIME, THE GREATER YELLOWSTONE AREA PROVIDES A DIVERSITY OF RIVER AND STREAM SYSTEMS FOR ALL TO ENJOY. WE CHOOSE TO BE A SMALL OUTFITTING SERVICE TO ENSURE WE PROVIDE THE BEST EXPERIENCE FOR OUR CLIENTS THAT MATCH THE STRENGTH OF OUR GUIDES. OUR GOAL AT YELLOWSTONE RIVER OUTFITTERS IS FOR YOU TO LEARN ABOUT THE WONDERS OF THIS PLACE THROUGH THE FLY-FISHING LENS, CATCH SOME BEAUTIFUL FISH, AND SMILE… A LOT.
What we do
We are a full fly-fishing outfitting service.
Where we do it
We are located in Livingston, Montana and we primarily fish the rivers of the greater Yellowstone area (Yellowstone, Boulder, Madison, and Stillwater) and Yellowstone National Park.
---
Contact