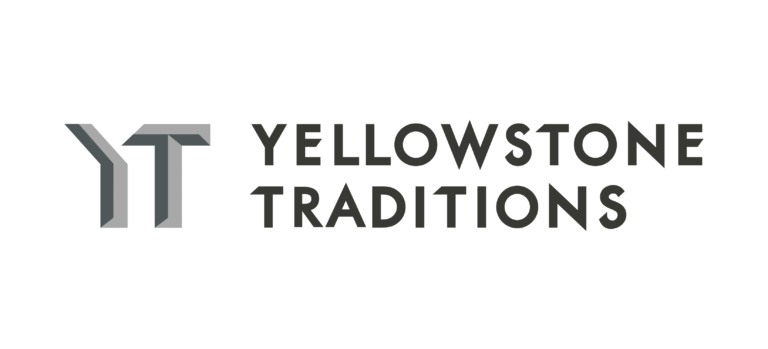 About Us
Since 1986, our Montana-based staff and crew have applied their expertise and artistry to over 300 original projects throughout the U.S., promoting the beauty and integrity of regional architecture that resonates with the iconic landscape of the West. Each member of our team contributes unique talents to our projects and bring a level of genuine passion that has enabled our clients to realize their dreams for over 30 years.
What we do
Specializing in structures that combine time-honored elements, such as rustic, reclaimed lumber and native stone, with sleek components like steel and glass, we celebrate tradition and integrate innovation. We use handpicked materials of optimal quality, we apply the skills that can only come from comprehensive knowledge and hands-on experience to create one of a kind homes. In addition, our respect for strong partnerships has also been a key to the superior quality and success of our projects.
Construction is a multifaceted experience, and we're proud to serve our clients through every phase of the building process. We are committed to making the construction process predictable and enjoyable for our clients. From planning & pre-construction, where we get an understanding of our client's goals and expectations, to concise estimates & schedules. Moving forward with construction where a pre-qualified team of subcontractors and suppliers is assembled and managed by our Superintendents and Project Managers to obtain results that meet and exceed our client's expectations. Finishing with a product that lasts for generations.
---
Contact