Strategic Plan 2021
New Directions
Trout Unlimited charts a course with new strategic plan
AT TROUT UNLIMITED, we fix rivers and streams. We bring people together.​ We make waters and communities more resilient to the effects of climate change.
We believe the most complex and seemingly insurmountable challenges can be solved when people come together and get to work.
We know this from experience.
We were founded by anglers who saw that the rivers we loved were being degraded, and not much was being done about it.
We Banded Together.
We found willing partners, picked up shovels, planted trees, and rolled rocks. We knocked on doors, built coalitions, and passed state and federal laws to protect our rivers.
It hasn't been easy. Challenges arise.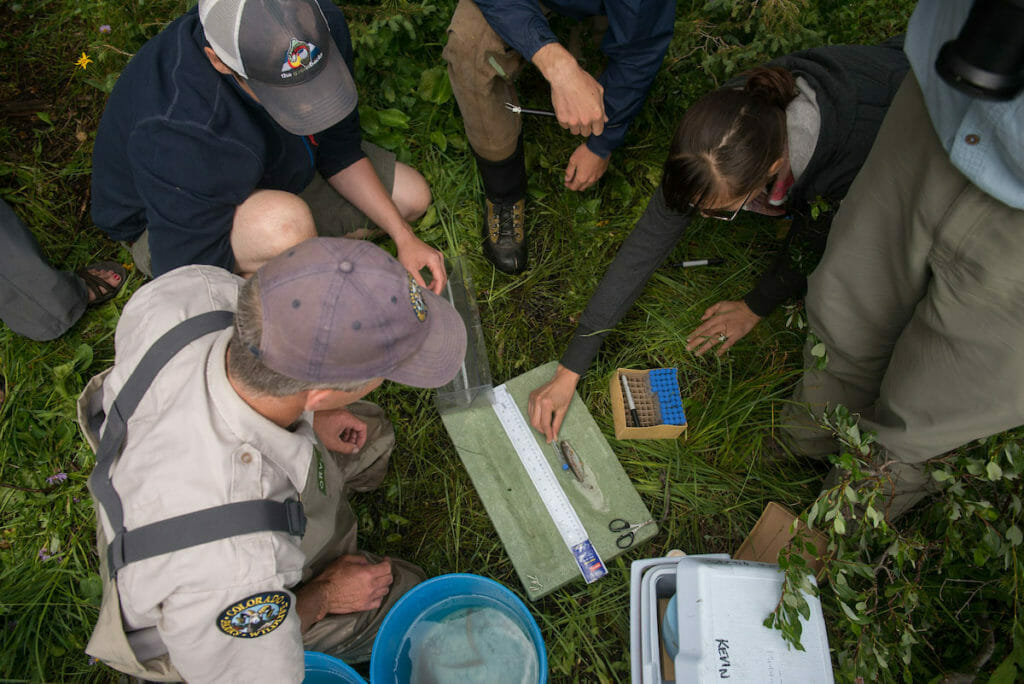 Through sheer determination and force of will, we have protected magnificent landscapes, cleaned up streams, and restored entire river systems. We have seen waters run clear and fish return.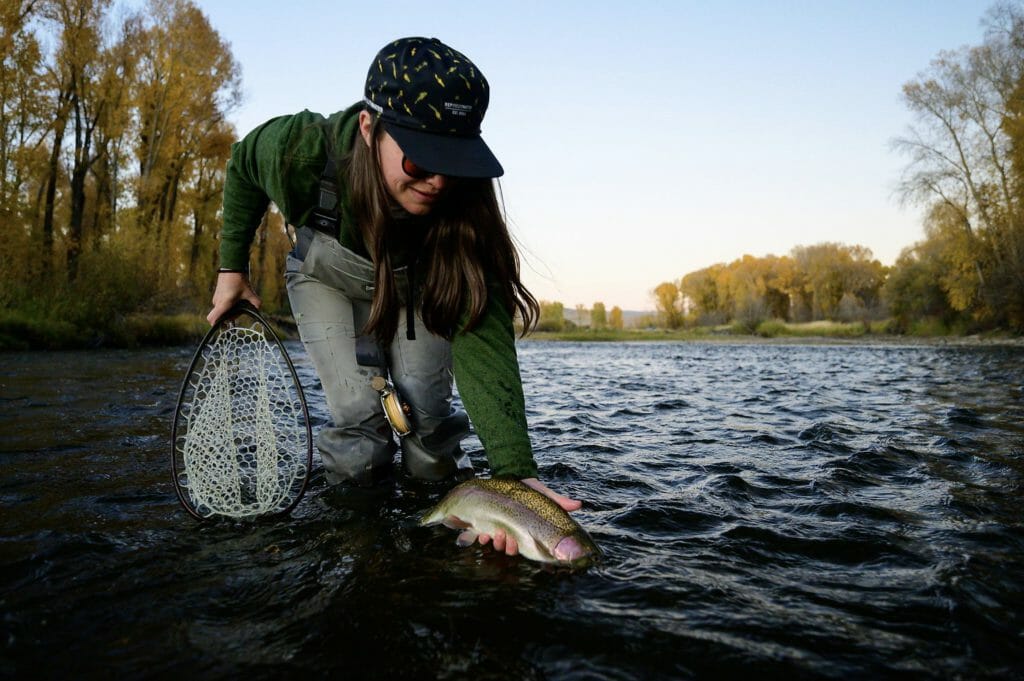 A New Direction.
The harder we work, the more we realize how much work remains.
So we're retooling, recruiting, and reinforcing. With a new strategic direction over the next five years and beyond, we will build on the great work of those who came before us.
We will recruit a larger, younger, and more diverse array of communities and conservation advocates willing to roll up their sleeves.
TOGETHER, we will do the good work of fixing our rivers and streams for the use and benefit of anglers, families, and local communities. ​I hope you'll join us on this new direction.
Chris Wood
President & CEO
---
Get yourself a copy of TU's Strategic Plan Framework
---
Watch Now
---
Listen to Chris Wood and other Trout Unlimited leaders describe what we are doing—all of us, together—over the next five years to turn around prospects for our rivers and streams and trout and salmon populations across America. By applying the best science to our work, and by inspiring younger, more diverse communities to join us, we will make a difference.
TU's Mission
Our mission is to bring together diverse interests to care for and recover rivers and streams so our children can experience the joy of wild and native trout and salmon.
FAQ
Join TU and help care for and recover our rivers and streams
Sign up for a full year of Trout Unlimited member benefits including TROUT Magazine, chapter activities, discounts on travel and fishing gear, opportunities to win trips, prizes and more!