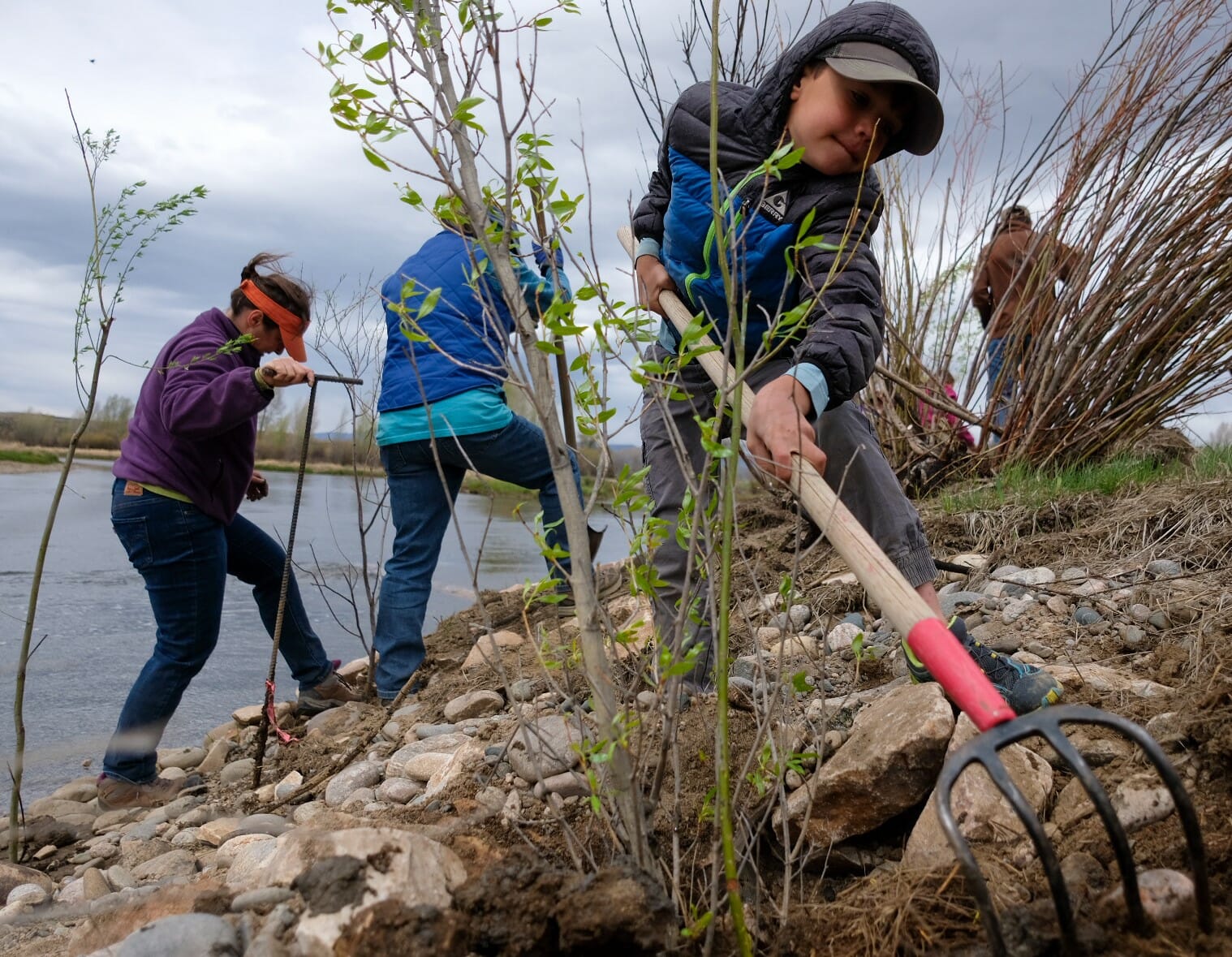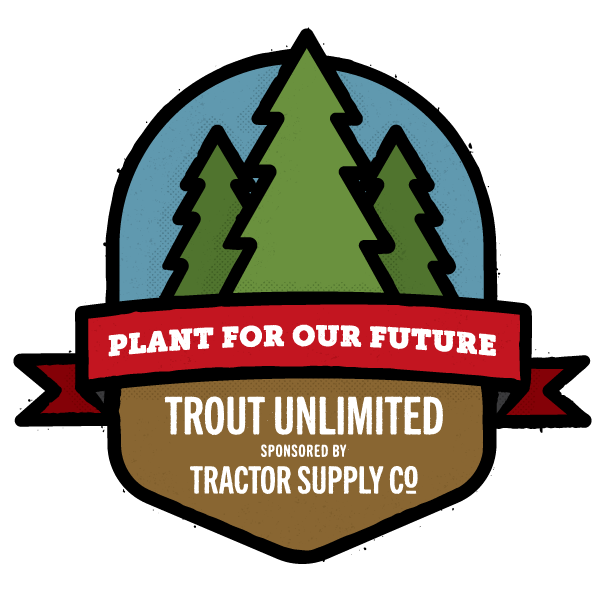 Plant for our future – Find a planting
April 17 — May 1
Find a tree planting event in your community
There's no better way to celebrate Earth Day, Arbor Day or National Volunteer Week then to get your hands dirty and your hearts full working together as a community to care for and recover a local river or stream!
Join Trout Unlimited at a local tree planting event in your community and bring your children, family and friends along for the fun.
Plan your own planting event with Trout Unlimited
Can't find a local planting event already on the calendar near you? Plan your own with our support!
Getting started is easy, simply:
Review our Community Tree Planting guide
Work together to find a location, plan a planting and raise funds and community support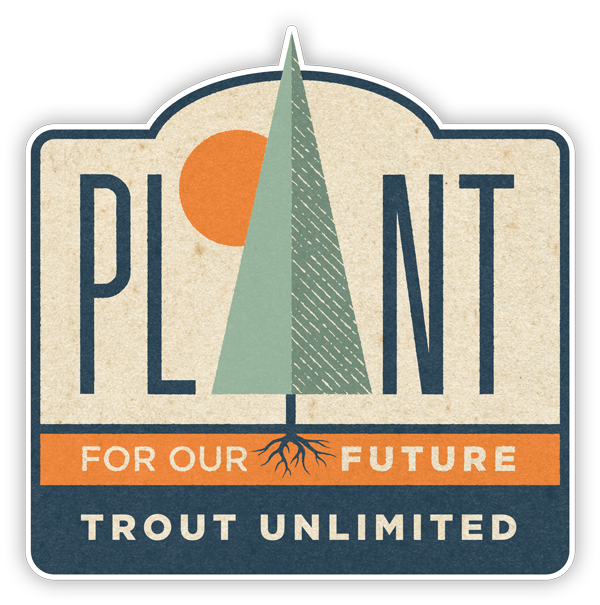 If a tree planting isn't possible this spring, consider popping up a quick Earth Day trash cleanup along a local river instead. All you need is a public park, permission to pick up trash and a donation of trash bags and gloves from a local hardware store to make a difference!