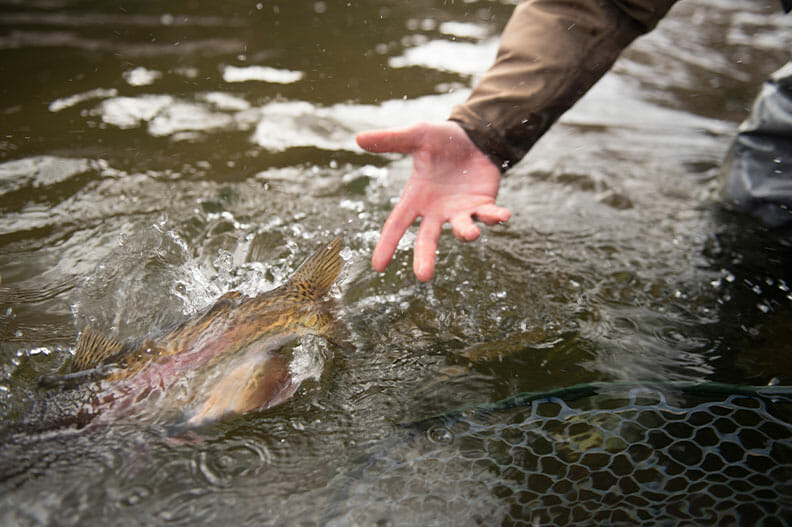 THE ONE THAT GOT AWAY!
The fundraising effort you are looking for has passed its deadline. You can still support TU's mission by making a donation. Thank you for your support in protecting our coldwater fisheries and, ultimately, our angling traditions for generations to come.
If you have any questions, feel free to reach out to us at 1-800-834-2419 Monday – Friday, 9am – 7pm Eastern.