Trout Unlimited member discounts
Trout Unlimited is happy to offer our members a number of discounts from hotel and car rentals to retailers like Office Depot and a variety of fly fishing and other outdoor retailers. See list below for benefit providers, discounts available and how to take advantage of them.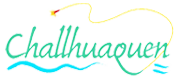 30% off for Life and Griffith Circle members on your stay at this Patagonia Argentina fly fishing lodge.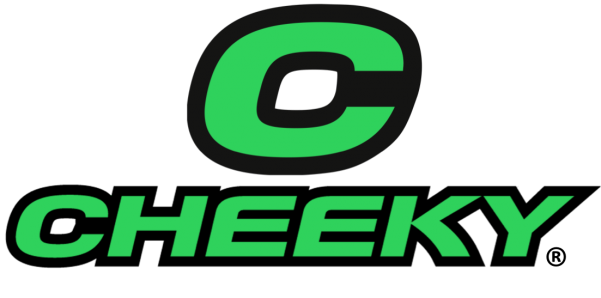 25% off all products purchased online.

Take up to 10% discount on trips for TU Life Members.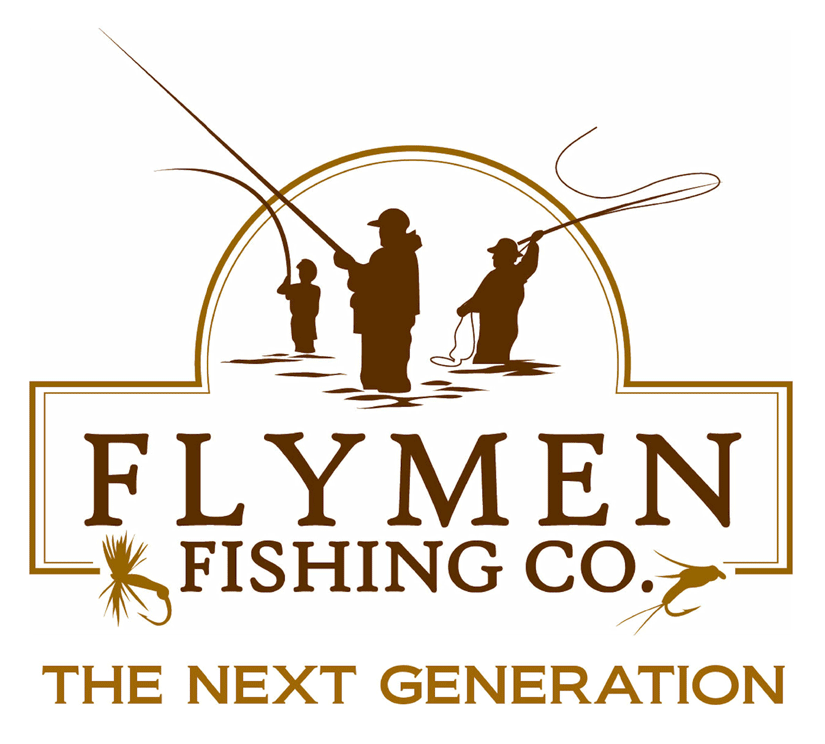 Take 15% off all products purchased online.
For more detail on great discounts see below
Fly Fisher Group
Fly Fisher Group offers TU Life Members a discount of 10% off of the standard land package rate (i.e. commissionable element of a trip so not including international or domestic flights) of their first trip booked directly through Fly Fisher Group, and 5% of their second and any further trips. Any spouses, friends, other group members travelling with that Life Member will also receive a discount of 5% off of the standard land package. Valid trips to include Fly Fisher Group destinations such as Seychelles, Russia, Iceland, Cuba, Bahamas, and Alaska. Inquire directly with the Fly Fisher Group by emailing enquiries@flyfishergroup or visit http://www.flyfishergroup.com/ for more information on advertised trips.
Join Trout Unlimited today
Help us protect the places you love to fish, and to make your fishing better.