Trout Unlimited member discounts
Trout Unlimited is happy to offer our members a number of discounts from hotel and car rentals to retailers like Office Depot and a variety of fly fishing and other outdoor retailers. See list below for benefit providers, discounts available and how to take advantage of them.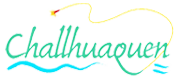 30% off for Life and Griffith Circle members on your stay at this Patagonia Argentina fly fishing lodge.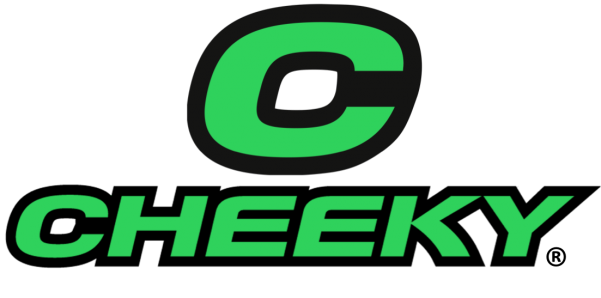 25% off all products purchased online.

Take up to 10% discount on trips for TU Life Members.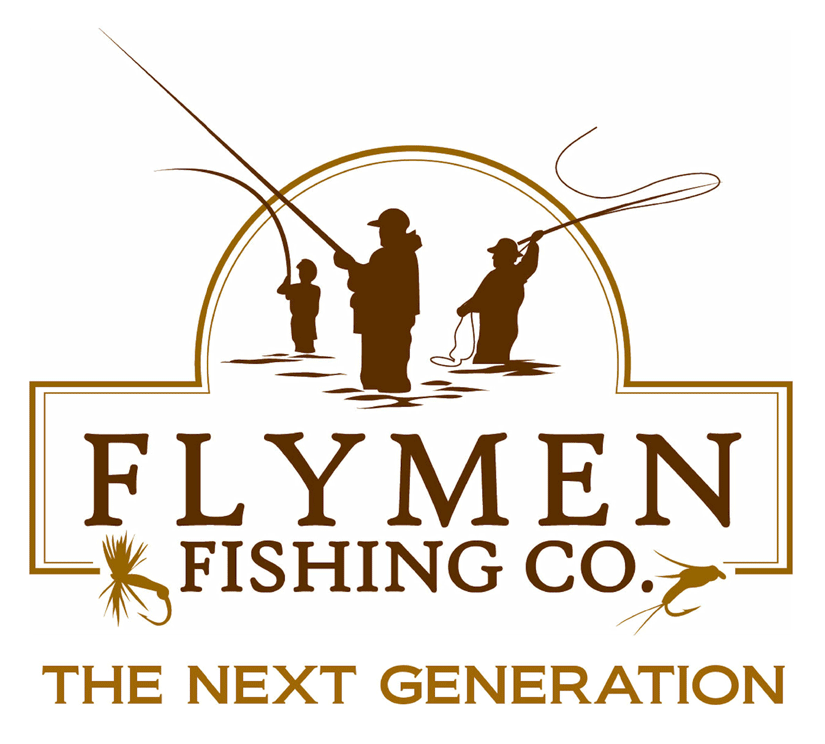 Take 15% off all products purchased online.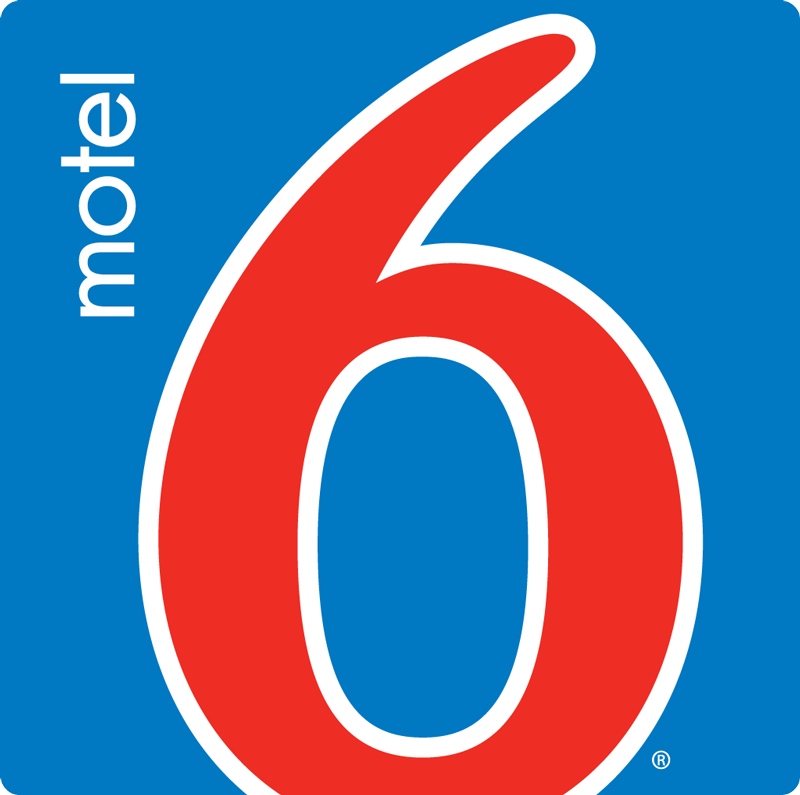 For more detail on great discounts see below
Fly Fisher Group
Fly Fisher Group offers TU Life Members a discount of 10% off of the standard land package rate (i.e. commissionable element of a trip so not including international or domestic flights) of their first trip booked directly through Fly Fisher Group, and 5% of their second and any further trips. Any spouses, friends, other group members travelling with that Life Member will also receive a discount of 5% off of the standard land package. Valid trips to include Fly Fisher Group destinations such as Seychelles, Russia, Iceland, Cuba, Bahamas, and Alaska. Inquire directly with the Fly Fisher Group by emailing enquiries@flyfishergroup or visit http://www.flyfishergroup.com/ for more information on advertised trips.
HotelStorm
Save 5-55% off ALL Major Hotels!
With HotelStorm, your members get exclusive access to hotel rooms for up to 55% below public pricing. Search hundreds of thousands of hotels from major chains to modern boutiques, most offering free cancellations because we get it – life happens. HotelStorm helps you save money so you can explore more of the world around you. Want to see for yourself? Finding a room is easy:
Simply visit HotelStorm and use access code: MEMBERPERKS to unlock your exclusive discounts.
Select your destination and your travel dates.
We'll take care of the rest.
Motel 6
Motel 6 has partnered with Trout Unlimited to provide all members a 10% discount at any of the 1,100+ pet-friendly Motel 6 locations in the U.S. and Canada. Motel 6 offers a clean, comfortable room and great service for the lowest price of any national chain, and the discount will help you save even more. To book your reservation, call 1-800-4-Motel 6, and use the code – CP578912 to receive the discount. You can also book online by clicking here. We'll leave the light on for you®
Office Depot
Trout Unlimited has partnered with Office Depot to save you up to 75% off preferred products! Shop online or in stores! FREE next day delivery on online orders over $50! To shop or print off your in-store savings card, click here.
Wyndham Hotel Group
As a member of Trout Unlimited you will receive up to 20% off the "Best Available Rate" at over 7,500 participating locations worldwide. Book online or call and give the agent your special discount ID number 1000012155 at time of booking to receive discount. Whether you are looking for an upscale hotel, an all-inclusive resort or something more cost-effective, we have the right hotel for you… and at the right price. So start saving now. Call our special member benefits hotline 1-877-670-7088 and reserve your room today.
Red Roof Inn
Red Roof Inn has over 350 hotels across 41 states in the U.S. Take advantage of accommodations like free Wi-Fi, HBO, ESPN, CNN, and pets stay free! You will find great rooms, comfy beds, budget-conscious rates, and nice people devoted to making your stay a great one.
Make reservations 1 of 3 different ways to receive your discount:
Online through Trout Unlimited's Red Roof Inn website
Call 800.RED.ROOF (800.733.7663) and mention Trout Unlimited
On site at any Red Roof Inn location, by mentioning Trout Unlimited
Join Trout Unlimited today
Help us protect the places you love to fish, and to make your fishing better.