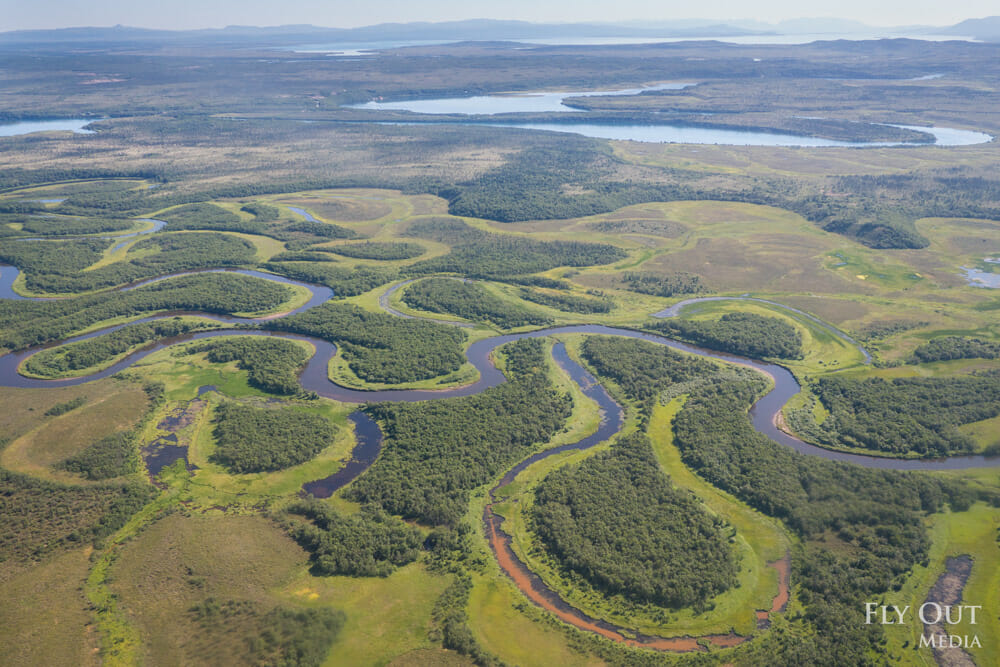 FOR IMMEDIATE RELEASE
Contact: Nelli Williams, Trout Unlimited Alaska Director, (907) 230-7121, nwilliams@tu.org
ANCHORAGE, AK – Today, a minibus appropriations bill (H.R. 7617) that included an amendment that could influence the permitting outcome for the proposed Pebble mine was approved by the U.S. House. The amendment would prohibit the U.S. Army Corps of Engineers from using funds to issue a permit for the proposed Pebble Mine.
The bill will move on to the Senate where its future is very uncertain. The House amendment was sponsored by Reps. Huffman (CA), DeFazio (OR), Speier (CA), Levin (CA) and Rouda (CA).
In response to the bill, Nelli Williams of Trout Unlimited's Alaska Program issued the following statement:
"We thank the Congressional leaders that have spoken up on this. If you care about putting food on Americans' plates; if you care about jobs and the economy; or if you care about hunting or fishing, you shouldn't want this mine. We're on the brink of a permit decision. There's no more time to sit on the sidelines."
Last year, a similar amendment passed the House. Additionally, language included in the Senate appropriations bill (page 91) by Senator Murkowski (R-AK) emphasized concerns raised by state and federal agencies concerning the proposed Pebble mine project, noting the inadequacies of the review process at that time. The report language also stated, "Adverse impacts to Alaska's world-class salmon fishery and to the ecosystem of Bristol Bay, Alaska, are unacceptable."
Last week, the Army Corps published the project's Final Environmental Impact Statement (EIS). The agency is expected to issue its decision on the permit within the next couple months.
###
Trout Unlimited is the nation's oldest and largest coldwater fisheries conservation organization dedicated to conserving, protecting and restoring North America's trout and salmon and their watersheds. We have worked in the Bristol Bay region for almost two decades along with thousands of supporters including dozens of businesses that depend on the fishery of the region. For more information on the Save Bristol Bay campaign go to SaveBristolBay.org or tu.org.
Header photo by Alaska Fly Out