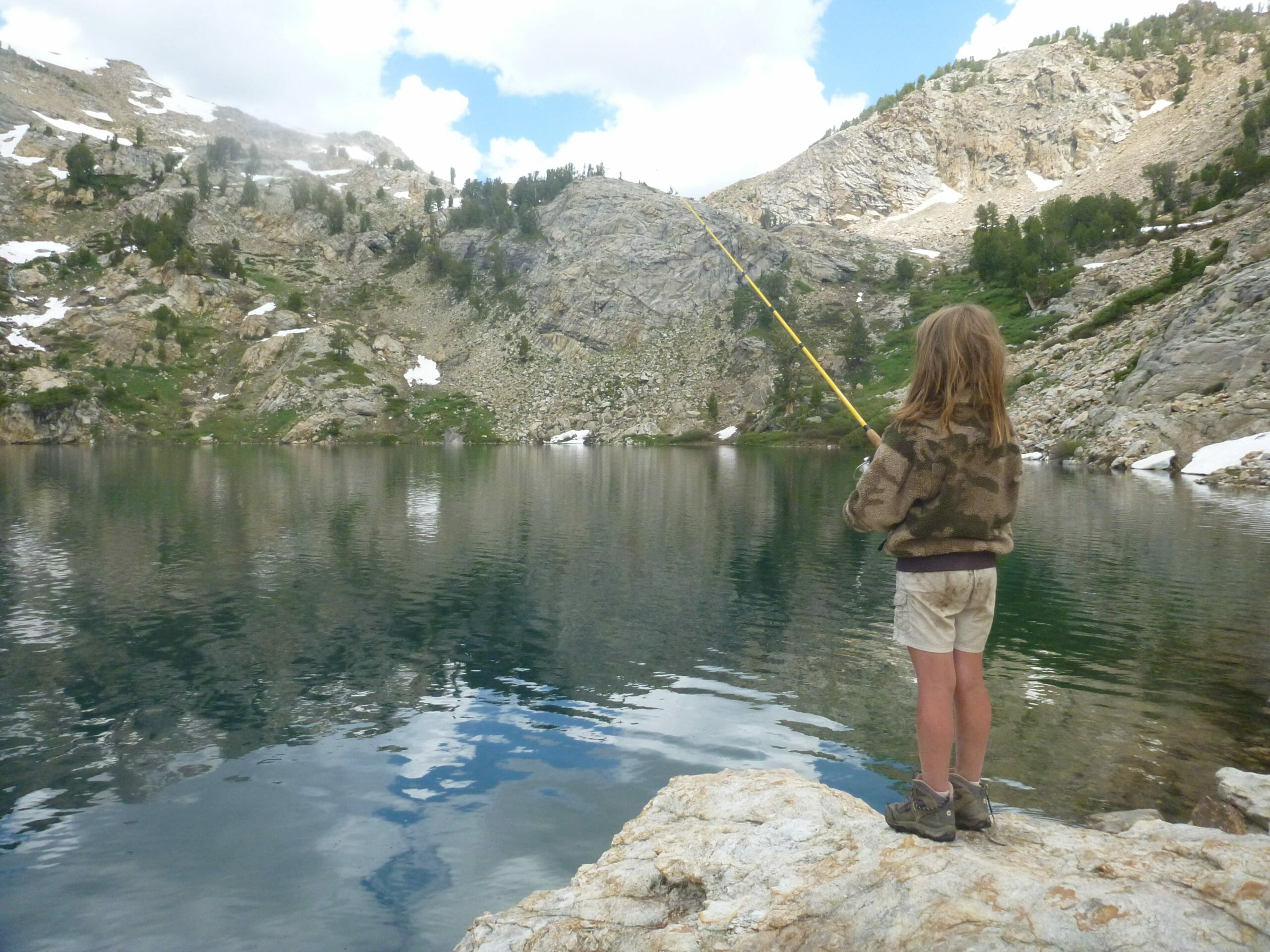 For Immediate Release, December 12, 2019
Contact: Pam Harrington, Trout Unlimited, 775-870-0015, Pam.Harrington@tu.org
Carl Erquiaga, Theodore Roosevelt Conservation Partnership, cerquiaga@trcp.org
Sportsmen applaud Senate committee advancing Ruby Mountains Protection Act
Bill now moves to full Senate for consideration
Sportsmen for the Rubies — a coalition of 14 hunting, fishing, and wildlife conservation organizations — is excited to report the Ruby Mountains Protection Act was advanced on a bi-partisan vote by the Senate Committee on Energy and Natural Resources and is now ready for consideration by the full Senate.
Senate Bill 258 is sponsored by Nevada senators Catherine Cortez Masto and Jackie Rosen. The bill would prohibit the Department of the Interior from issuing oil and gas leases in in portions of the Ruby Mountains Ranger District of the Humboldlt-Toiyabe National Forest in Elko and White Pine counties in Nevada.
"We applaud our Nevada senators for putting forth a protection plan for the Ruby Mountains. This incredible landscape is unrivaled for its richness in wildlife and opportunities for human enjoyment," said Pam Harrington, Nevada field coordinator with Trout Unlimited. "We want to see the Rubies remain the way they are for future Nevadans and all Americans. We hope for swift passage in the Senate as the bills moves toward becoming law.."
More than 14,000 people commented in favor of a "no leasing" decision on a recent proposal to consider selling oil and gas leases in the Ruby Mountains. The Rubies are an important outdoor tourism magnet in Nevada and home to numerous species of wildlife.
"The Rubies are recognized around the world as a premier hunting, fishing, and outdoor recreation destination," said Carl Erquiaga, Nevada field representative with the Theodore Roosevelt Conservation Partnership. "They are also the origin of one of the most important big-game migration corridors in the state, utilized by its largest mule deer herd, and home to many other fish and wildlife species, including the Lahontan cutthroat trout."
The organizations behind SportsmenfortheRubies.com include: Elko Bighorns Unlimited; Backcountry Hunters & Anglers; Ruby Mountain Fly Fishers; Coalition for Nevada's Wildlife; Nevada Chukar Chasers; Fraternity of the Desert Bighorn; Nevada Waterfowl Association; Nevada Sporting Dog Alliance; Nevada Bighorns Unlimited; Theodore Roosevelt Conservation Partnership and Trout Unlimited.
---